Canon Using Indiegogo To Crowdfund The IVY REC "flippable, go anywhere" Camera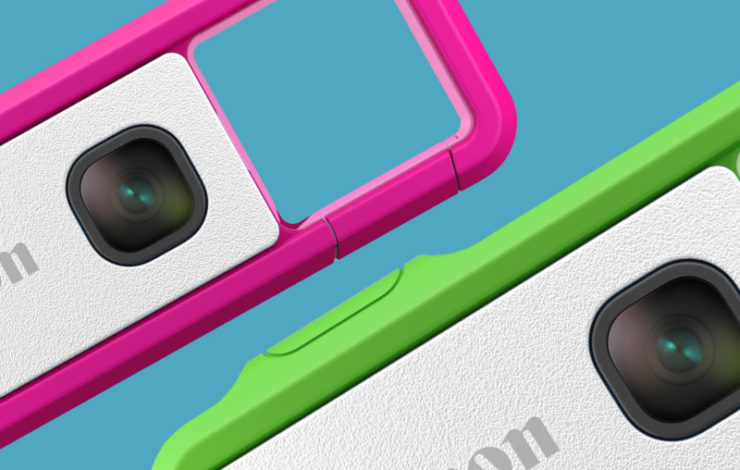 Canon using a crowdfunding platform is new to me.
Back in February Canon introduced five concept cameras doing CP+. Among those is the IVY REC, an ultra compact point&shot camera described as "flippable, go anywhere camera".
The IVY REC is very small, more or less the size of an USB stick. It has a 13MP CMOS sensor and records 1080/60p video. It's rugged, waterproof and will survive when hitting concrete from 2 meters. Its unique construction eliminates the viewfinder and uses the frame of the body as rangefinder. The exterior part of the body can be changed to one's taste. Wireless connectivity via the CanonMini Cam App is also on board.
For the time being there are o information on the price or when the IVY REC will be available. The Indiegogo landing page is pretty empty at the time of writing. However, it's stated that early birds will get 30% off the retail price.