Canon updates Digital Photo Professional, EOS Utility, Picture Style Editor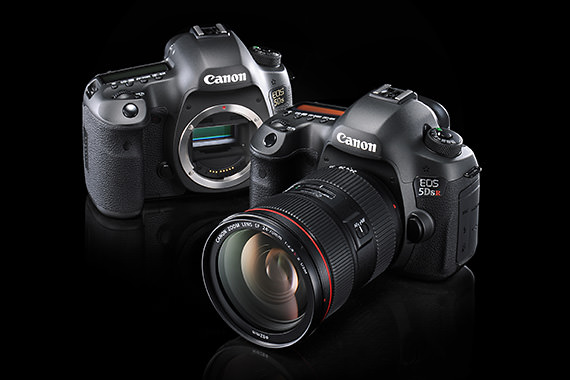 Canon added support for the Canon EOS 5DS and 5DS R to their Digital Photo Professional (DPP) and other photo software. Changes for Digital Photo Professional 4.2.31: –
Supports EOS 5DS, EOS 5DS R
Supports the camera's Auto: White priority function in the "White balance" setting
Supports the new picture style "Fine Detail" (With the exception of EOS M3, this can be applied to images captured by all the supported models.)
Adds a Compositing Tool
Adds an HDR Tool.
The new versions of Digital Photo Professional, EOS Utility and Picture Style Editor can be downloaded here (you have first to choose your operating system).