Canon video shows Exciting Prospects for CMOS Sensors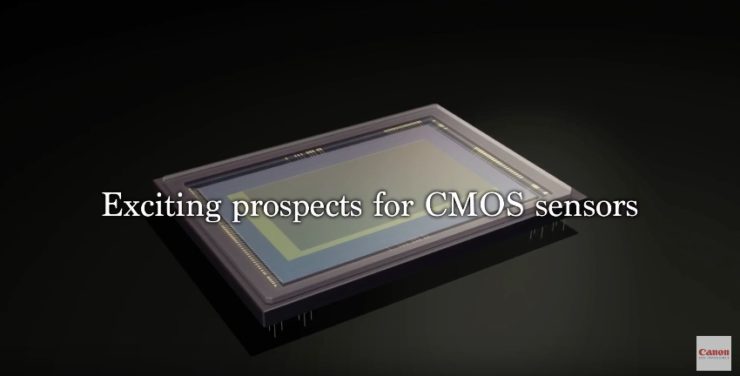 A CanonUSA promotional video highlights the capabilities of Canon's specialised CMOS sensors.
The video below showcases Canon's variety of sensors. For several decades Canon has been developing and manufacturing advanced CMOS sensors with state-of-the-art technologies for exclusive use in Canon products. These sensors are a critical driving force behind many of our successful product lines, ranging from consumer products all the way up to high-end business and industrial solutions. These Canon sensors are of the kind featured on the Canon ME20F-SH, a specialised, multipurpose camera system. If you're curious to learn more about these Canon sensors click here.
Canon's sensors are so good you can capture a rainbow under moonlight. Watch to see.