Canon Working On A Foveon-Like Sensor?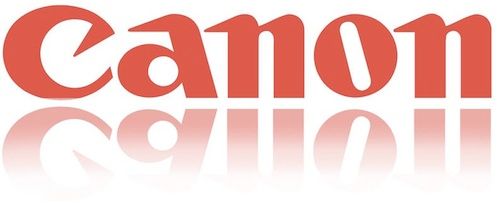 New sources (thanks) suggest that Canon is working on a Foveon-like sensor. The rumor is not entirely new, other mentions surfaced in the past. And there are patents that point in this direction (1 | 2). Patents mean something, and should always be taken seriously, even if not all of them eventually will hit the market.
CW's take
The sources are new, so the usual big pinch of salt is required. However, Foveon sensors are a very promising technology and deliver excellent results. A camera manufacturer like Canon working on such a technology is more than plausible. Canon has its own research labs, and designs and develops sensor on their own. Even if this comes from new sources, I give it some credibility.
Thoughts and comments are welcome.