Canon Working On A New Generation Of Full-Frame Sensors?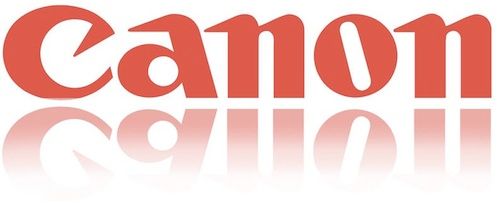 A new rumor surfaced on the web. CR reports that Canon is working on a new full-frame sensor generation planned for mirrorless and DSLR cameras.
This new sensor generation is said to have lower production costs, and to be easier to produce too. It was also suggested this sensors could  be based on a technology similar to Foveon.
I have no information about this new sensor technology, but in December 2013 I got a rumor that Canon is working on the "biggest change" in their history. Can't say if it has to do with the rumor reported here. As usual, keep the salt ready.
However, we saw a patent in the past that suggest Canon may working on such a sensor technology.
[via
CR
]