Canon working on 16-60mm f/2-5 for mirrorless cameras (APS-C sensor), patent suggests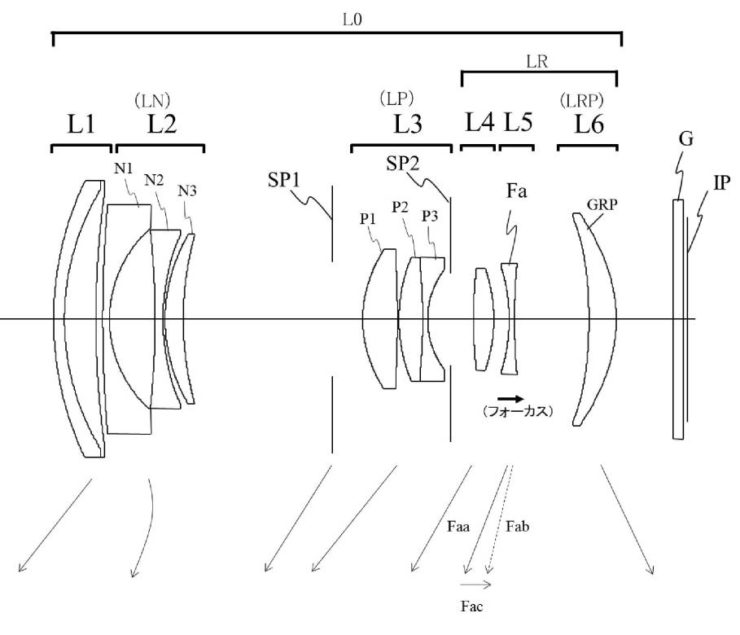 Canon patent application in Japan (2018-106021) for a 16-60mm f/2-5 lens for APS-C mirrorless cameras. The f-range is a bit weird and unusual for the industry.
Focal length: 15.42 – 58.00 mm (zoom ratio: 3.76)
F No.: 2.06 – 5.00
Half angle of view: 38.07 – 13.04
Back focus: 8.81 – 2.81 mm
Lens length: 82.23 – 103.33 mm
Could this be a future kit lens? A bit slow on the tele end, though.
More Canon patent applications are listed here. Some particularly interesting patent applications we think might get into production in the next few years are these:
[via
Hi Lows Note
]