Canon's Ultra High Sensitivity 2MP Sensor Has Gone Into Production (the sensor that can see in the dark)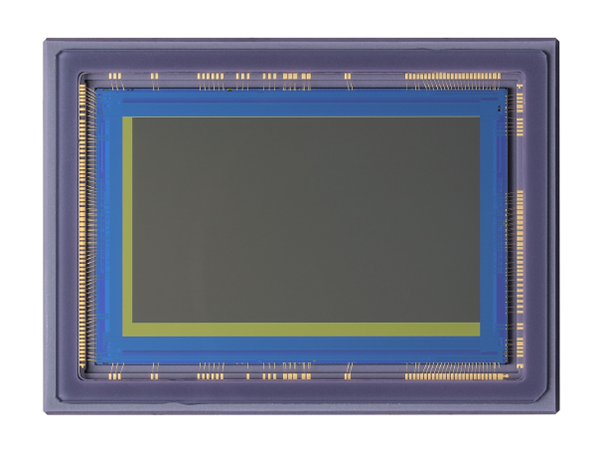 Canon's ultra high sensitivity sensor, the 35MMFHDXSCA, with a 2 MP resolution has been released into production, as Nikkei reports.
The new product, "35MMFHDXSCA" is targeted at astronomical observation, monitoring of a natural disaster, industrial use, etc. Its pixel is as large as 19 x 19μm. Canon reduced noise, which tends to increase as pixel size increases. As a result, it became possible to shoot color video with a low illuminance of 0.001lx or less, enabling to take video of shooting stars.

The 35MMFHDXSCA is capable of reading out video with a pixel count of 2,160 x 1,280, which is broader than full HD. Therefore, it is suited not only for astronomical observation, for which wide-angle video needs to be taken, but also for monitoring and industrial use, which require special aspect ratios.
There was a press communication by Canon Japan (machine translated) and while their are not revealing the price, Canon USA is offering the sensor for sale. You won't be able to order online or to just stop by at you nearest camera shop. To know the price and purchase it you have to contact Canon for further information.
For those more technically inclined, a white paper can be downloaded from this page.
Image Sensor World
via
Nikkei
]