Button controls, weather sealing, shutter mechanism and more tech insights of the EOS 5D Mark III.
And one thing by me: I am really pleased to see that Canon finally put the depth-of-field button where it always had should been (i.e. on the right place). Unfortunately I do not own a 5D3. ;-)
You may also want to have a look to my constantly updated 5D3 info page with lots of sample pics and movies, technical info, hands-on reviews and previews, world-wide pre-order options, and more (click here).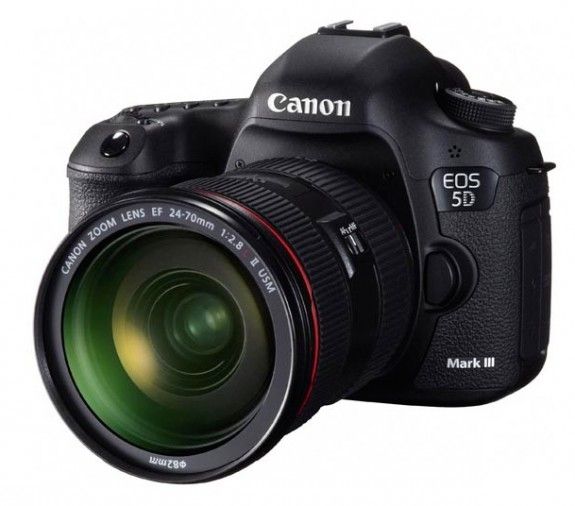 EOS 5D Mark III price check: Amazon USA, Amazon CA, B&H Photo, Adorama, Digitalrev, KEH Camera, eBay US, Canon USA, Canon CA, BestBuy