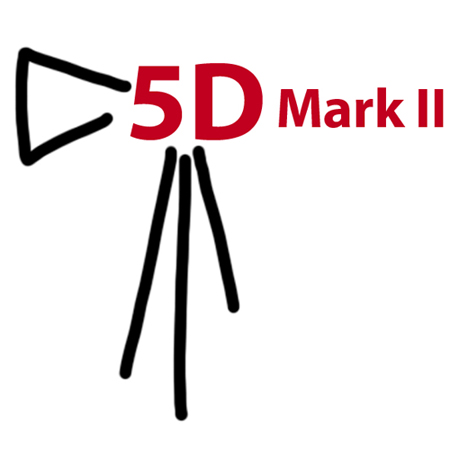 Technicolor cinestyle gave a strong push to all Canons movie and somehow this supports the lack of Canon's news .
Surely these are good times for Sony, Panasonic… but we know, we must be patient and wait. Meanwhile things mature and lead to new and ever better solutions…
Take a look, a lot of video on the net are showing a huge euphoria of cinema.
Click those direct links to check the price:
EOS-1D Mark IV price: B&H Photo, Adorama, Amazon USA, Amazon Canada, Canon Canada, Canon USA EOS 5D Mark II: B&H Photo, Adorama, Amazon USA, Amazon Canada, Canon Canada, Canon USA EOS 7D: B&H Photo, Adorama, Amazon USA, Amazon Canada, Canon Canada, Canon USA EOS 60D: B&H Photo, Adorama, Amazon USA, Amazon Canada, Canon Canada, Canon USA