(CW2) No Canon High Megapixel DSLR for CP+, Coming March 2015?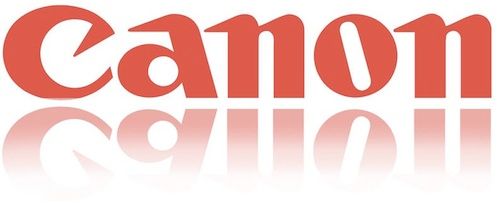 I have been told (thanks) that there will not be an announcement of any high resolution Canon DSLR for CP+.
The source states that both high megapixel DSLRs (yes, two are rumored) could be announced in March 2015. Canon's high resolution DSLR was also rumored to be announced in Summer 2015. Hard to say how reliable the rumor of a March announcement is. The only thing we can be pretty sure to be true, is that Canon is indeed working on a high resolution cameras, as stated by Canon themselves.
New source, so salt required. Stay tuned…
About our rumour ratings:
CW1 – probably fake rumor, not reliable
CW2 – rumor from an unknown/new source, but otherwise at least a plausible rumor
CW3 – a 50% chance to be real, coming from a known source, or from new source with good insight in Canon's business
CW4 – rumor from a known source that was right in the past
CW5 – as good as certain to be true
If you want to share rumors or tips you are welcome to do it here in a totally anonymous way.