Do You Need A Fast Aperture Lens, Or Do You Just Want One? Infographic Helps You Decide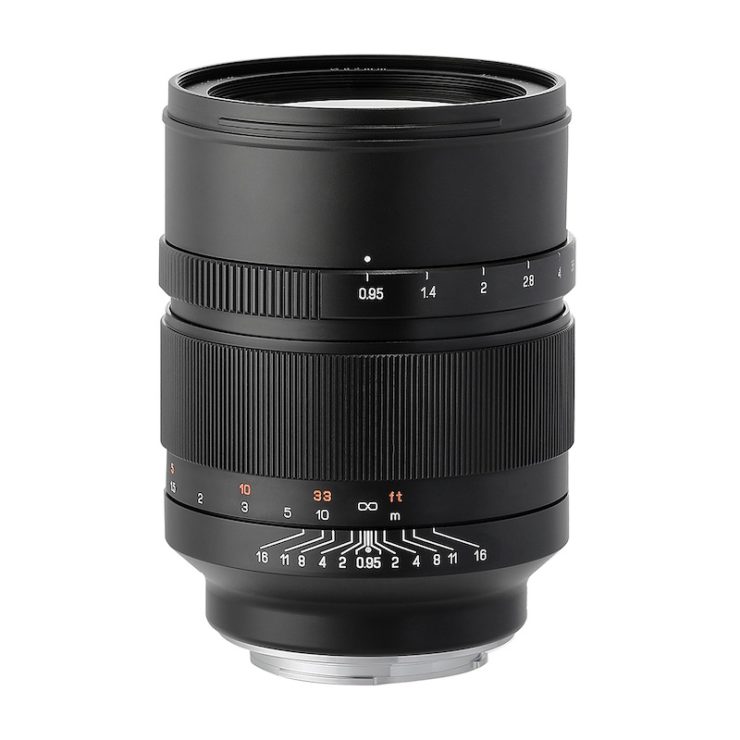 Fast aperture lenses are usually more expensive than slower ones, and more desirable too. But do you need one?
The infographic below, courtesy of The Phoblographer, helps you understand if you need a fast aperture lens, or just want one.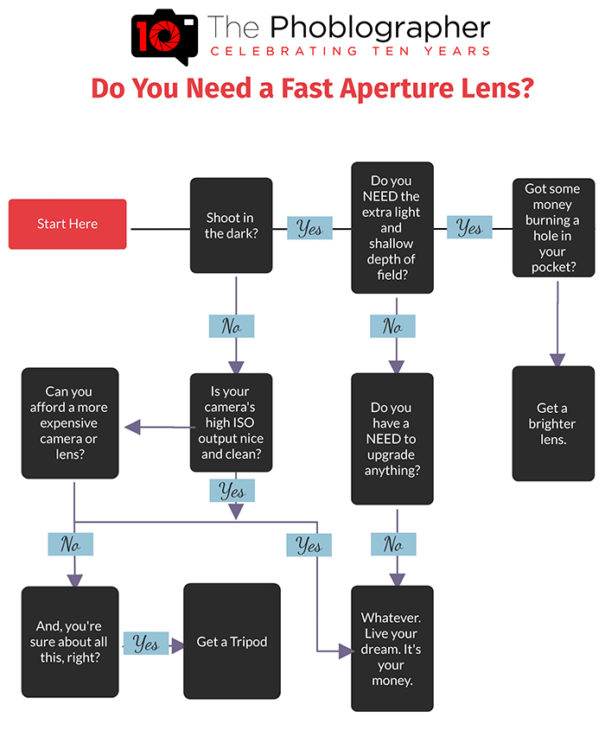 [ via
Sony Alpha Rumors
]