Canon Released Full Version Of EOS Webcam Utility For Mac OS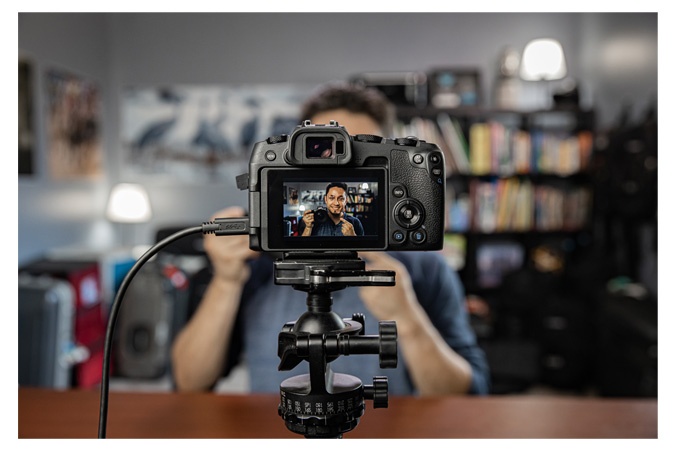 Canon's EOS Webcam Utility for Mac OS is out of beta and has released as full version. With this software you can use a Canon camera as a webcam for video conferences, meetings, and whatnot.
You can download Canon EOS Webcam Utility here. Support can be found in the forum or at Canon's. The new software will be available worldwide and available for download directly from the Canon website in each region. Canon's Webcam Utility is compatible with these Canon cameras: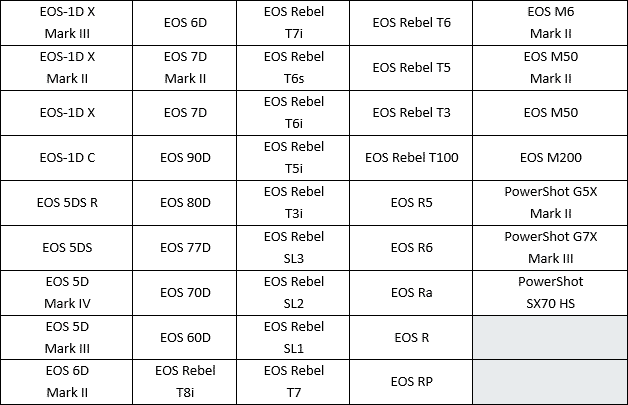 Watch as Canon Senior Pro Market Specialist Genaro takes you through the steps to install and set up your camera on your Macintosh operating system, as well as enable the software to be used within your favorite video conferencing or streaming app for high quality video.
DPReview reviewed the beta version for Windows.