Elicar V-HQ 300-600 f/4.1-5.7 Lens Sample Pictures
I think these are the very first sample pictures shot with an Elicar V-HQ 300-600 f/4.1-5.7 lens that are around. The Elicar V-HQ 300-600mm has the particular feature of a minimum focusing distance of 21 inches/0.55mm – that is not common on a 300-600mm zoom lens and offers some interesting possibilities for macro photography. A prototype of the lens was presented at Photokina 2012, the final version should soon be released.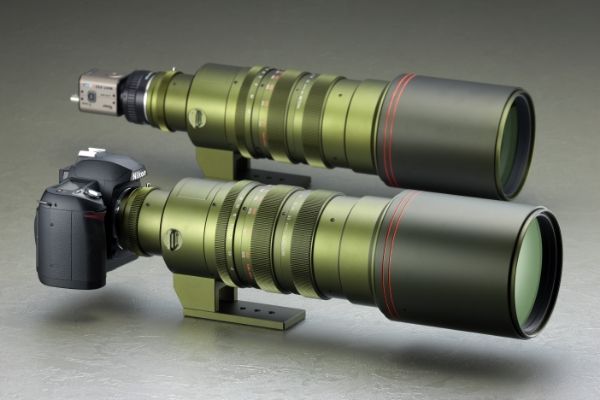 Lens specs after the break.