EOS 5D Mark III hacked: Anti-aliasing filter removed, more sharpness
This is a hardware hack performed on the EOS 5D Mark III. It voids guaranty and should absolutely be avoided without the necessary technical knowledge.
James Miller teared down his brand new EOS 5D Mark III and removed the Optical Low-Pass Filter (aka Anti-Aliasing filter) that's put on the sensor. It seems that the filter is really blurring the image, since the pics shot without the filter are much more detailed. Judge for yourself – first pic shot with the OLPF and the second without: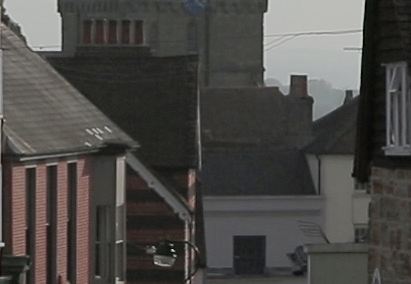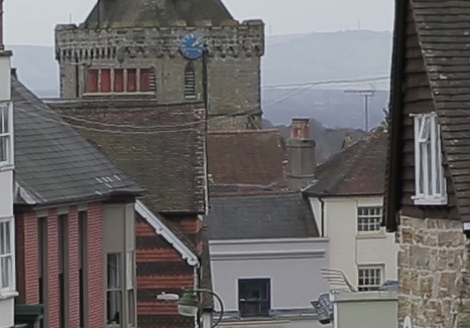 NOTE: pictures shot at different days, using same camera settings. Original pics can be downloaded:
As you can see the pic shot without the OLPF has more detail and more sharpness in general. Brick walls and roofs reveal details not seen on the crop from the pic shot with the mounted OLPF. Moreover, the filter is responsible for reducing moire and aliasing, but looking at the crops you can see some aliasing but no moire. Two more crops, left one with, right one without OLPF – look at the clock and at the roof above the clock: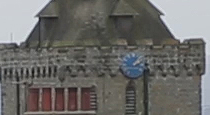 OLPF mounted                                                         OLPF removed
The is a big difference regarding image details with details appearing in the pic shot without the OLPF that are barely if even visible in the crop from the pic shot with the OLPF mounted.
Miller also shot a video with the modded 5D Mark III:

Given the strong increase in details, it looks like if Canon has put on the EOS 5D Mark III an OLPF that's too strong, and that's sensibly reducing the native capabilities of the sensor. Reducing moire is important, but I question if it has to come with such a considerable loss in detail (not just for video mode, also for stills). However, the absence of moire in the crops from the frame grabs does not mean that in other circumstances there would not be more moire. James Miller is now using his 5D Mark III without the filter, so more news will come. Stay tuned.
Here are some pics of the tear down: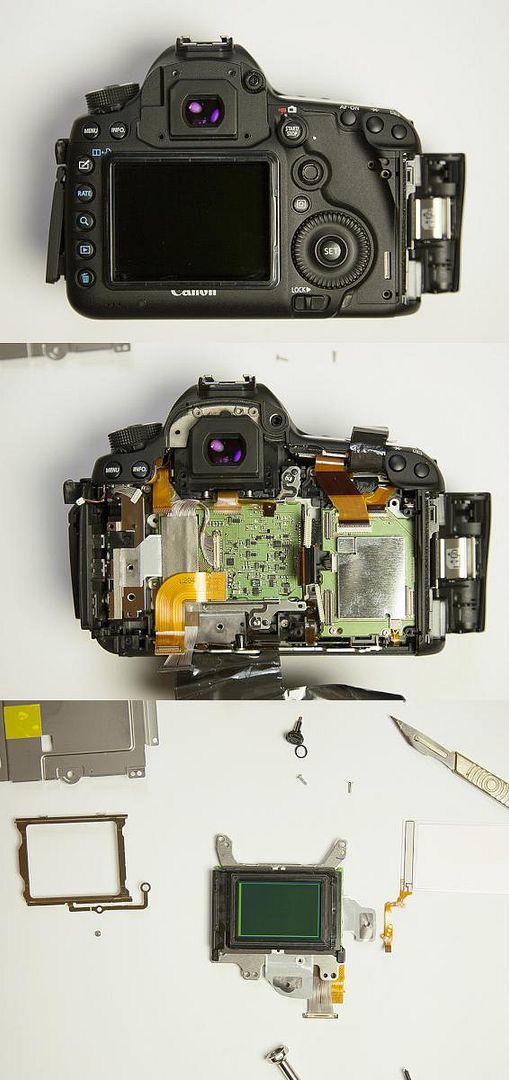 For the latest 5D Mark III pics uploaded to Flickr and our eBay live-ticker for possible 5D Mark III deals click here.
The following shops have the EOS 5D Mark III in stock and ready to ship: