EOS 5D Mark III light-leaking patched with tape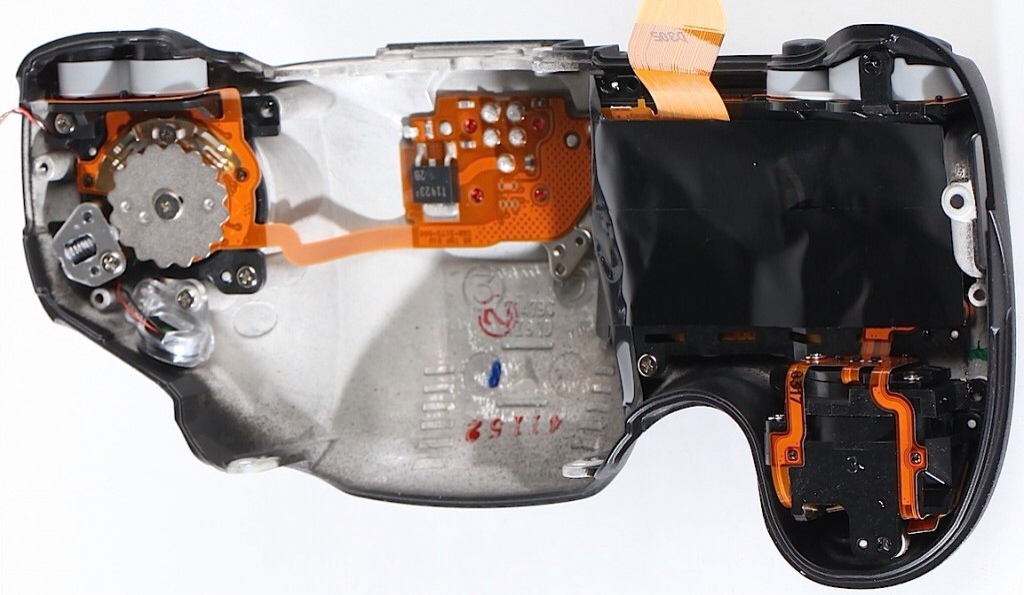 Over at lensrentals.com they got back a light-leaking EOS 5D Mark III that was fixed by Canon. Fixed? Not really someone may think. Would be better to say "patched", since the problem was (albeit perfectly) solved by applying some black tape under the top LCD panel. You might think that is not the most elegant solution, and maybe not the solution you could expect on a $3,500 toy, but it is perfectly working (as lensrentals points out). No more light leaking through the LCD panel.
UPDATE: German site heise.de got a confirmation by Canon that tape is used for the light-leaking problem. This is a normal procedure, and tape is widely used in cameras and lenses.
[lensrentals.com via theverge & petapixel]