EOS 5D Mark III without light-leaking issues available at B&H (+ double instant rebates)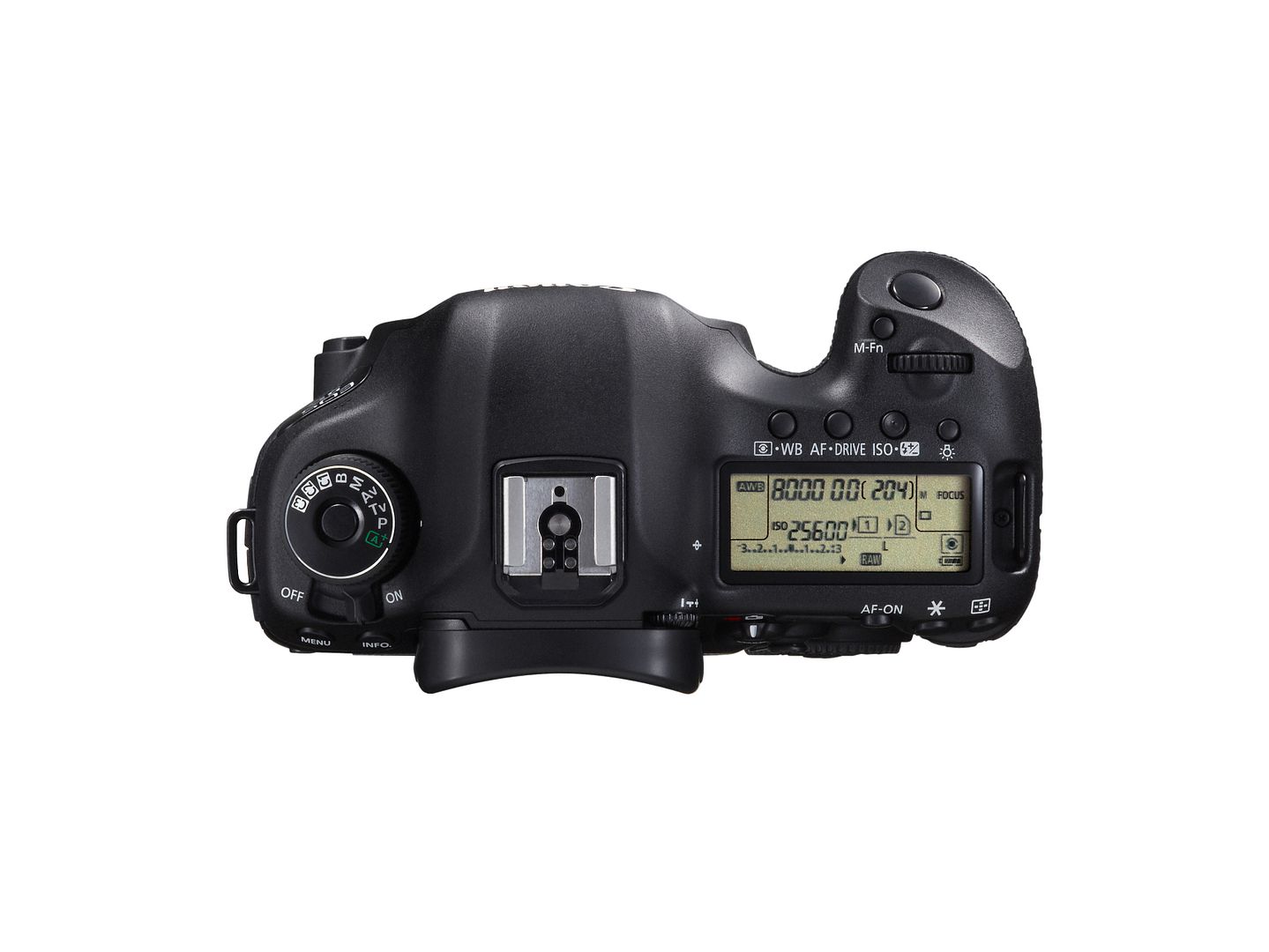 According to hdcamteam, this week B&H will receive a new batch of 5D Mark IIIs that do not have the light-leaking issue. So, if you were waiting for the light-leak issue to get solved, this may be the right moment to place your order (click here). Be aware that there is no official statement about batches or shipments of "new" 5D mark IIIs. However, it seems that Canon reacted to the problem and found a solution.
This is also a good occasion to check Canon's double instant rebates on lenses (and/or speedlites), when purchased together with a EOS 5D Mark III, EOS 5D Mark II, EOS 60D or EOS 7D (ending 06/02). On EOS 60D bodies there is an instant saving of $100, and on 7D bodies it is $150. Savings on lenses can go up to $250, depending on the kit combination (body + lenses/speedlites) you choose. More lenses and/or speedlites can be added, increasing the overall saving.  Click here to check the double instant savings on selected Canon kits. It looks a little bit complicated at first glance, but simply choose a body and a lens, and then explore all the possible combinations that are offered.
[via hdcamteam]