The Evolution of Canon's Auto-Focus Technology (video)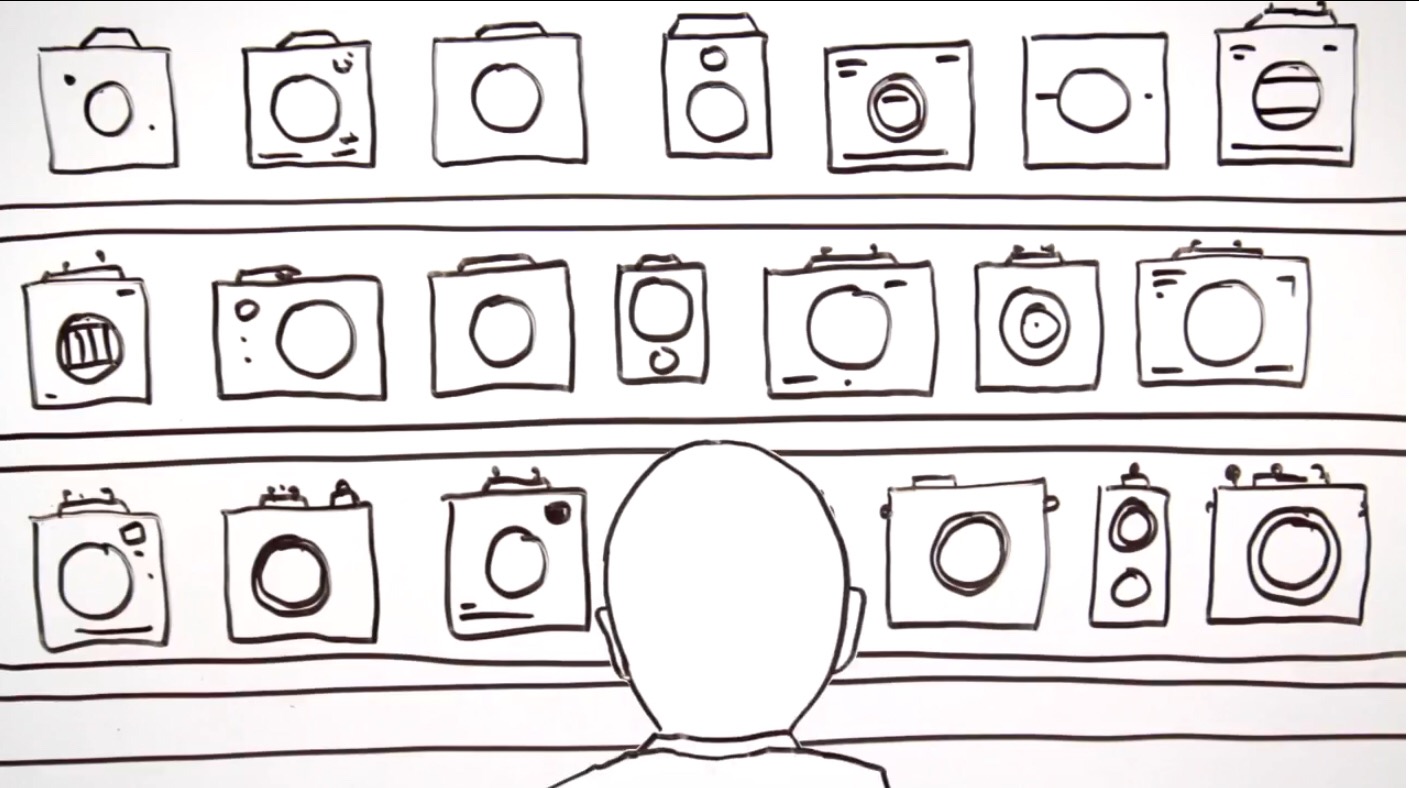 Neat and short video by Canon USA about the evolution of Canon's Auto-Focus technology. The second video below is about Dual Pixel AF, the ground breaking and game changing on-sensor AF system Canon introduced 2013 with the EOS 70D. Enjoy.
For over 30 years, autofocus has been a vital tool for making sure your images are sharp. In this video, learn how Canon has continually created new breakthroughs in autofocus technology. Learn more here.