Canon EOS 6D Mark II coming June 29, featuring 26MP sensor? [CW3]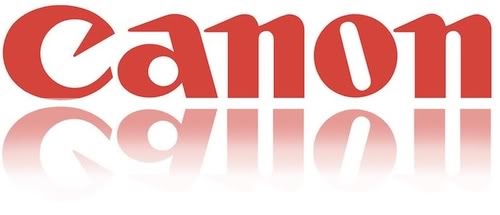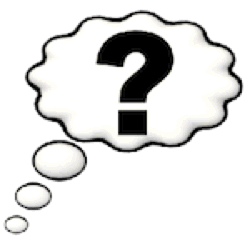 The rumor mill is getting hot on the Canon EOS 6D Mark II. A new rumor suggests the EOS 6D Mark II may have a 26MP sensor, and that it may be announced on June 29.
Previously, we got rumor for an announcement on July 20/21. Then, some leaked information about the EOS 6D Mark II and other unregistered gear made me think Canon may announce it earlier. The latest announcement rumor suggests June 29 for the announcement. The 6D Mark II should then ship in August.
The other interesting bit concerns the image sensor. Until now the rumoured resolution was 28MP. The new rumor suggests it will be 26MP. It's still suggested it will be a completely new sensor (which also the EOS 6D got when released).
We still have no reliable information about the feature set. For the time being, the following (suggested to us over the last 2 years) are likely to be EOS 6D Mark II features:
A newly developed sensor, 26MP is the latest rumoured resolution
Dual Pixel AF will be on board
Price around $2,000
Unlikely to have 4K video
Upgraded AF system
Touchscreen
Tiltable display
Digic 7
WiFi and Bluetooth connectivity
Larger viewfinder than EOS 6D
Slightly larger than EOS 6D
New battery grip BG-E21
The announcement of the EOS 6D Mark II will go along with the announcement for the Rebel SL2 and a new entry-level mirrorless camera.
All Canon EOS 6D Mark II rumors.
Stay tuned!