Firmware Update For Canon EOS C300/C300 PL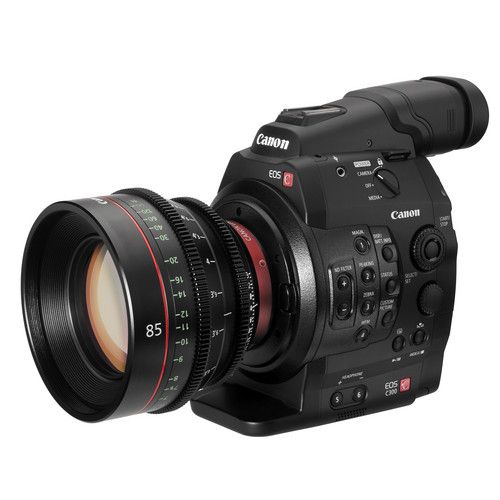 Canon yesterday released a firmware update for the Canon EOS C300 and C300/PL (B&H | Adorama), click here to download the firmware.
Changes:
Firmware Version 1.0.8.1.00 incorporates the following fixes and improvements:

1. Some of the EF lens products that can be mounted on the camera can be controlled more reliably.

2. Corrections to the Spanish and German language texts in the View Assistance function [View Assist.].

3. Efforts to correct image color fringing when a subject is of high contrast have been made.

Note: Firmware version 1.0.7.1.00 incorporates items 2 and 3 above. Firmware Version 1.0.8.1.00 is for EOS C300/EOS C300 PL cameras with Firmware Version 1.0.2.1.00 through 1.0.7.1.00. If the camera's firmware is already Version 1.0.8.1.00, it is not necessary to update the firmware. Once the camera is updated to the latest version, it cannot be restored to a previous version.