First Magic Lantern hack on the Canon EOS 5D Mark IV is working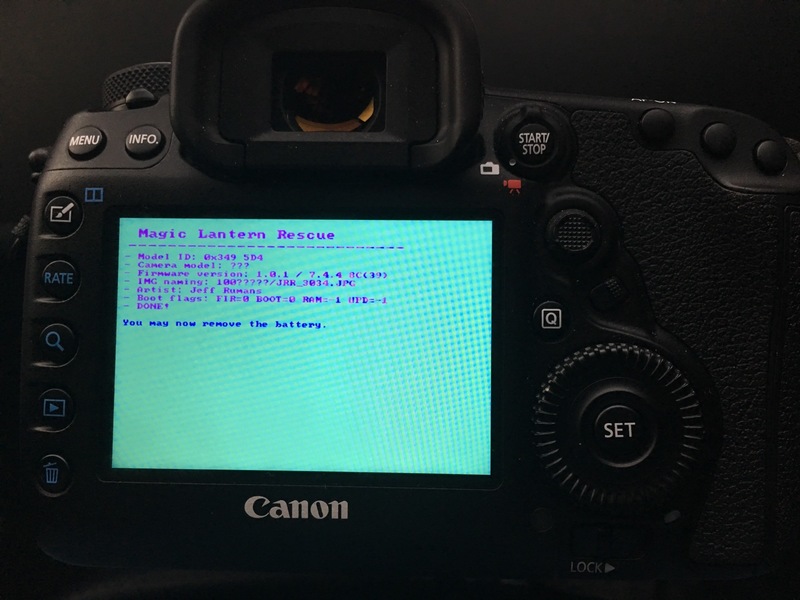 This new is 10 days old but I totally missed it. Thanks to Lawrence for pointing me to it.
The skilled hackers over at Magic Lantern managed to make a first bit of their code work on the new Canon EOS 5D Mark IV. Unless some sites are reporting, this does not mean we are even close to a working release of Magic Lantern for the EOS 5D Mark IV. However, it is a first step in the right direction, and it will take a long time until a fully working version of ML for 5D4.
If you want to try Magic Lantern on your Canon DSLR, a good place to start is here. The video below gives you an overview about Magic Lantern.