Future Canon PowerShot Cameras to feature Dual Pixel AF on 1″ sensor? [CW2]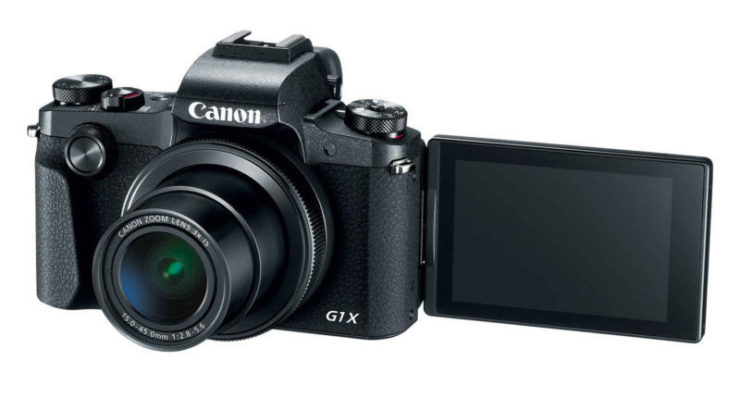 The recently announced Canon PowerShot G1 X Mark III is not the only PowerShot camera Canon will announce in the next months. We expect a replacement for the G5 X and G3 X, but there might be one or two more new PowerShots. CES in January is a good candidate for PowerShot announcements.
The interesting news is we have been told (thanks) that Canon is going to feature Dual Pixel AF on future PowerShot Cameras with 1″ sensors. DPAF is featured on the PowerShot G1 X Mark III, though this one has an APS-C sensor (first time on a PowerShot).
Featuring Dual Pixel AF on PowerShot cameras would be a smart move by Canon. The company's patented auto-focus technology is a real game-changer. First introduced with the EOS 70D, DPAF was slowly ported to other photographic and video gear. It's nowadays featured on mirrorless cameras, on entry-level Rebel DSLRs, high-end gear as the EOS 5D Mark IV and EOS-1D X Mark II, Cinema gear, the new Canon XF405, and on the PowerShot G1 X Mark III. The Canon XF405 has an 1″ sensor, so we can assume Canon already has the assembly line to produce 1″ sensors with Dual Pixel AF.
However, Canon is very slow-paced when it comes to port their proprietary technology to a broader offering. As welcome as it would be to have Dual Pixel AF on consumer oriented PowerShot cameras, I have some doubts about it to happen soon. Hence, I rate it CW2 and will try to gather more information about the topic.
Stay tuned.