Future Canon tilt-shift lenses may have image stabilisation, patent application suggests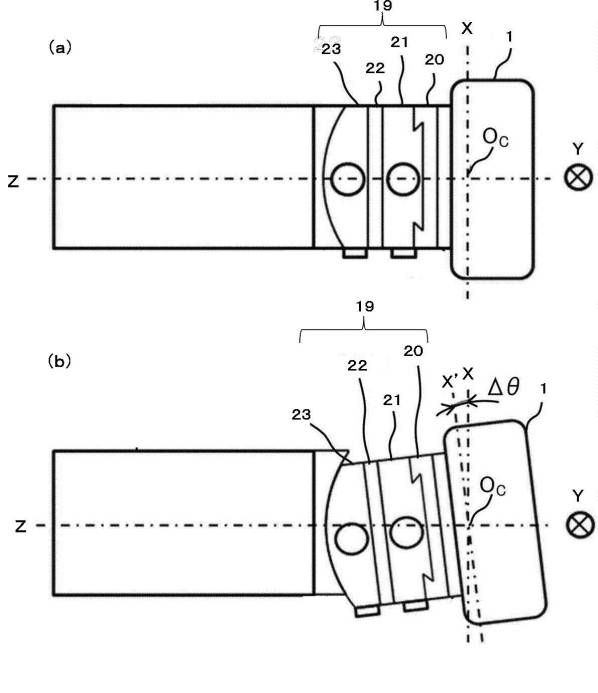 Canon might experimenting with the idea to feature image-stabilisation on the company's future tilt-shift lenses.
Canon patent application (in Japan) 2017-227697 describes the implementation of image-stabilisation technology in tilt-shift lenses.
A patent application filed by a company doesn't necessarily mean the technology described in the patent application will hit the market any time soon. Patents are a way companies have to protect their intellectual property and research.
Some patent applications that in our opinion might indeed go into production are these: