Google Pixel 4 Review: Low Light Photography Comparison With Canon EOS RP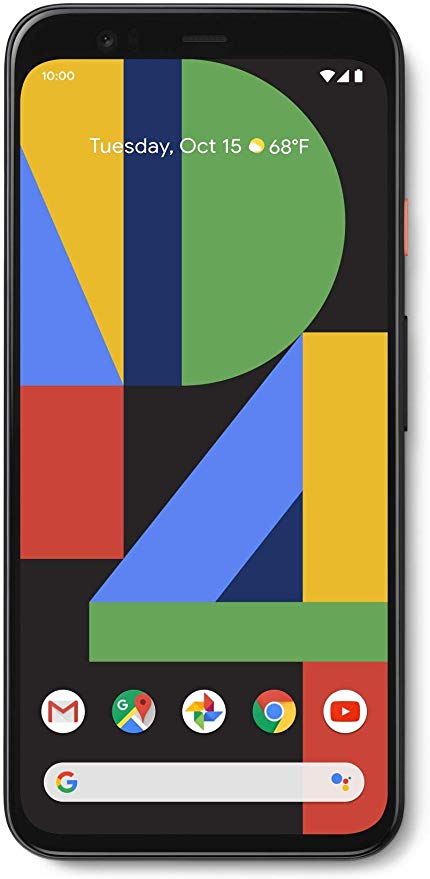 We featured an iPhone 11 vs Fujifilm GFX 100 comparison and an iPhone 11 vs Canon EOS 5D Mark IV comparison. Now it's time for a Google Pixel 4 review of this kind, and it's the Canon EOS RP to be the reference.
In the 11 minutes video below Denae & Andrew compare the Google Pixel 4 Night Sight mode with the Canon EOS RP for handheld night photography. An inexpensive Canon EF 24mm f/2.8 IS lens was used on the EOS RP
I guess this is not the last Google Pixel 4 review of this kind (or iPhone 11 review of this kind, for that matter). I really wonder if in three years there will be someone left, who is not a professional photographer, to buy a DSLR or a mirrorless camera.
What's the point in buying a camera when smartphones are more powerful with each generation, feature telephoto and wide angle lenses, and computational photography delivers more and more magic?
[via
PetaPixel
]