Harvard release whole set of university-level photography courses for free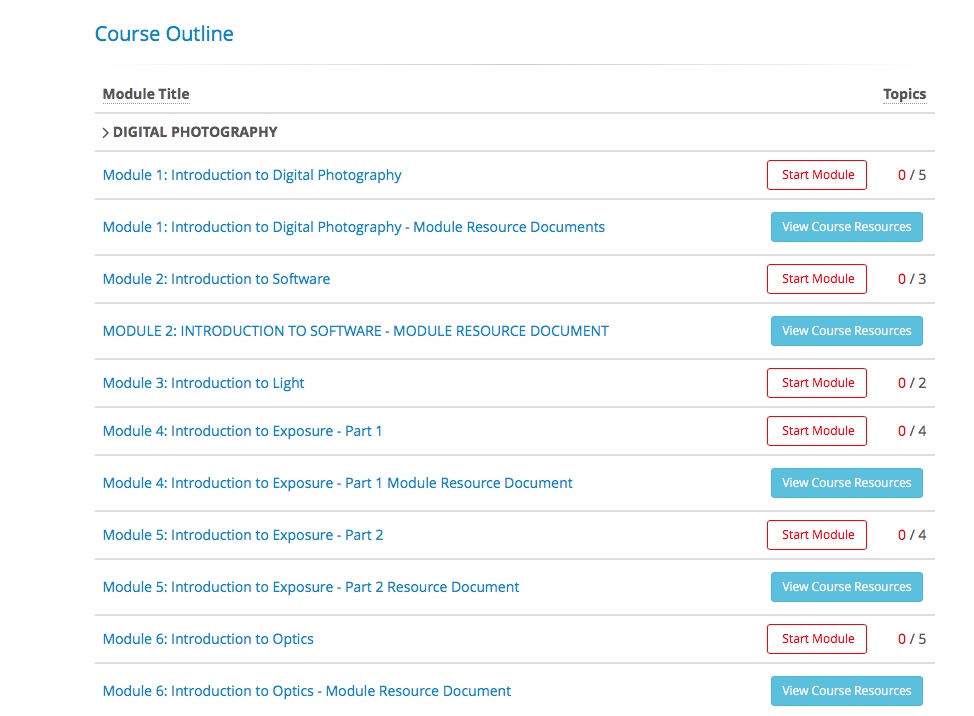 Harvard released their university-level photography classes for free. including classes on software and retouching.
All courses are accessible through Harvard's Alison platform, just click here, register and start learning.
The courses cover anything from exposure, optics, histograms, light and how to use it best, and much more. At the end you can take an evaluation module to assess what you have learned. This is a cool, professional and totally free resource. Do not miss it and enjoy!
[via
Fstoppers
]