Japan's low cost mini-rocket, aided by Canon tech, failed launch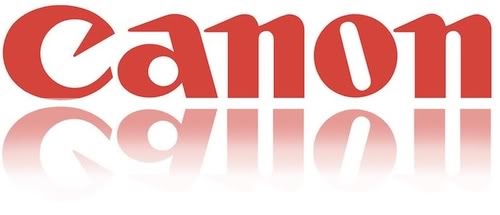 Some time ago I reported about Canon joining the space race by helping Japan build a low-cost "mini-rocket". Engineers from Canon joined a team led by the Japan Aerospace Exploration Agency (JAXA). Canon's contribution was to "choose the best rocket parts as well as make key control instruments smaller and lighter".
Unfortunately the launch of the Japanese mini-rocket, the SS-520, failed. Nikkei Asian Review reports:
The rocket, about 10 metres (35 feet) long and 50 centimeters (20 inches) in diameter, was carrying a 3-kg (6.6 lb), 35-centimetre satellite to take images of the earth and gather other data.

The first stage of the rocket launch was carried out but not the second, after communication problems were discovered, JAXA's spokeswoman told Reuters.
The mini-rocket SS-520 fell into the sea southeast of Uchinoura. The launch was supposed to be a proof of concept that Japan has the technology to launch micro-satellites using mini-rockets. JAXA hopes to use this technology for commercial operations made available to private companies.
More technical information about the failed launch can be read at Nasa Spaceflight. Thanks Barry for the tip!