Here Are The Five Best Mirrorless Of 2019, And What Distinguish Them From The Pack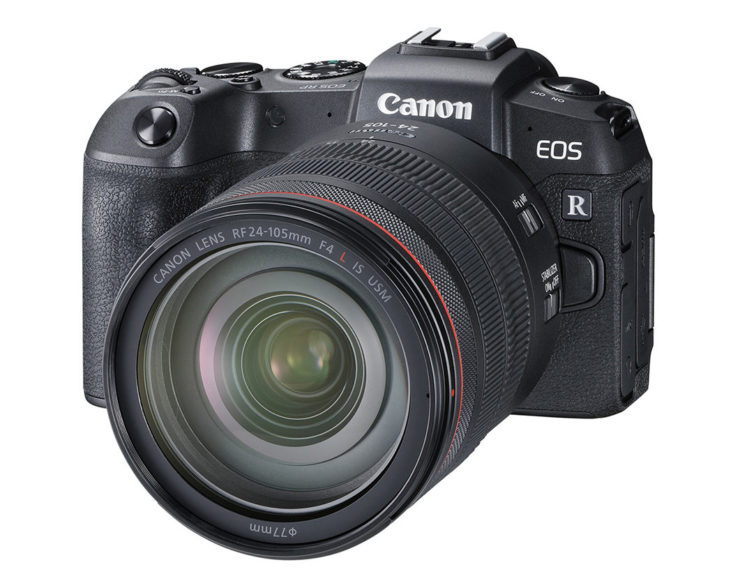 Undecided which mirrorless camera is the right one for you? Not sure to go Canon despite visiting this Canon aficionados site? We may have the advice you need.
The guys at BorrowLenses discuss what they think are the five best mirrorless cameras of 2019, and what makes them stand out of the pack.
Since fall of 2018, the mirrorless world has exploded with new releases from Sony, Nikon, Canon and others. In this video, we take a close look at what the big 3 have had to offer in the last year or so. Sony, the leader of the mirrorless pack, has given us the a6100, a6400 and a6600 crop-cameras, and for full frame, the a7R IV and a9 II. Nikon made their entry into the mirrorless market in 2018 with the Z 7 and Z 6, and this year introduced a crop mirrorless body, the Z 50. Canon followed shortly after Nikon in 2018 with the EOS R, a midrange mirrorless camera and followed that up with the EOS RP, a mirrorless offering focused squarely at the entry level market.
So, it's a Sony/Nikon/Canon thing. Enjoy the video.
In case you missed the latest Canon rumors, here they are listed for you: