Canon Rumor: EOS R Camera With APS-C Sensor Mentioned Again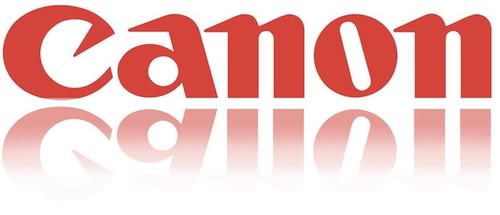 While we are still skeptical about this Canon rumor, we are less than we were before Nikon announced the Z 50.
But then: Nikon doesn't have an established mirrorless lineup with an APS-C sensor, Canon has the EOS M. So, does an EOS R model with a crop sensor make any sense for Canon? It might, if you consider that an APS-C EOS R model could indeed replace the Canon EOS 7D Mark II. And still we have doubts.
The source of the rumor seems to be pretty confident about such a camera. Its suggested an EOS R model with an APS-C sensor is in active development and might be released in 2021. Not earlier because Canon is set to first deliver more RF lenses. The source says lenses for the APS-C EOS R would be RF-S lenses.
And what about this year, any EOS R cameras coming? Yes, three of them are rumored. The first one, named EOS Rs by the rumor mills, should be announced pretty soon. The second one, named EOS Rm by the rumor mills, might get announced in May 2020. And there is what could be the EOS R Mark II, but we know nothing about this one.
Stay tuned for the next Canon rumor (all listed here).
What do you think, is a Canon EOS R body with an APS-C sensor a real thing?

Loading ...
Source: Canon Rumors