Canon EOS R With APS-C Sensor Rumor Surfaces Again (tell us what you think)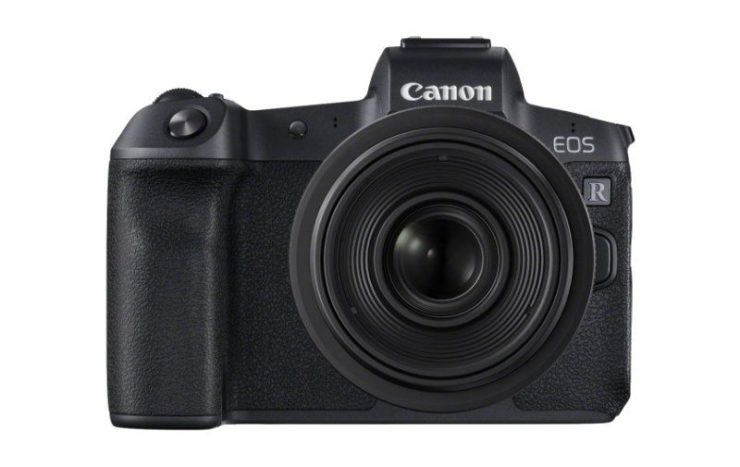 Since the launch of the Canon EOS R there was a weird rumor that was immediately pushed by some sites. An EOS R model with APS-C sensor.
It's suggested again Canon might announce an EOS R model with an APS-C sensor. We think this rumor has no foundation, and doesn't make any sense either. The rumor is hard to die, even after a Canon exec stated clearly that there will be no EOS R with APS-C sensor (machine translated): "Since EOS R is a full-size system, it can not be downsized to EOS M size. EOS M has a role/existence value as an APS-C system". It's obviously a rumor that excites people and causes a lot of talk.
The Canon exec statement above is interpreted by some people as just meaning that the RF mount and the ergonomics of the EOS R can not be reduced to the smaller form factor of the EOS M line. In other words: the EOS M system is the compact and consumer oriented mirrorless APS-C system and it will soon have a more professional oriented APS-C sibling with the EOS R form factor. That sibling would be a mirrorless version of the next EOS 7D series camera, an EOS 7D Mark III in the housing of an EOS R. There are no hints about when such an EOS R model might be announced.
We think this doesn't mask any sense, even if it is feasible from an engineering point of view. We recommend you don't get to excited on this rumor, take it with a (huge) grain of salt. Do you think we might be wrong? Tell us what you think in the poll below and in the comment section.
Do you think Canon will release an EOS R model with APS-C sensor?
No, they won't (45%, 204 Votes)
Yes, they will (44%, 201 Votes)
I'm not sure (12%, 53 Votes)
Total Voters: 458

Loading ...
[via
CR
]