How Does A Fly Crawl Into A $2100 Weather-sealed Canon Lens?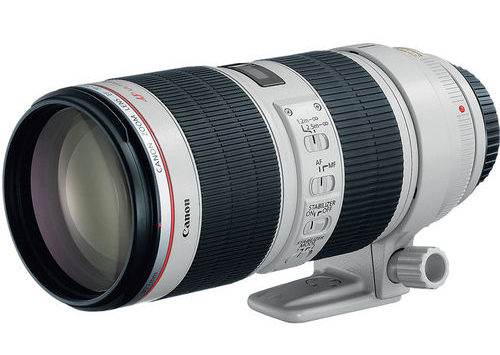 This time Lens Rentals shares a somewhat different teardown of photographic gear.
They got back a Canon 70-200mm f/2.8 IS II lens from rental, and found a fly inside the lens. A lens that's supposed to be weather-sealed. While it is still unclear how the fly managed to crawl into the lens, Roger Cicala shows and proofs that a fly inside a lens (or dust for that matter) has little to no effect on image quality. He also shows how difficult it is to remove the fly from the lens.
Images © lensrentals.com, used with permission.
Head over to Lens Rentals to get the story, and see all steps of the teardown.