How To Disinfect Camera Equipment And Working Space, Told By A Physician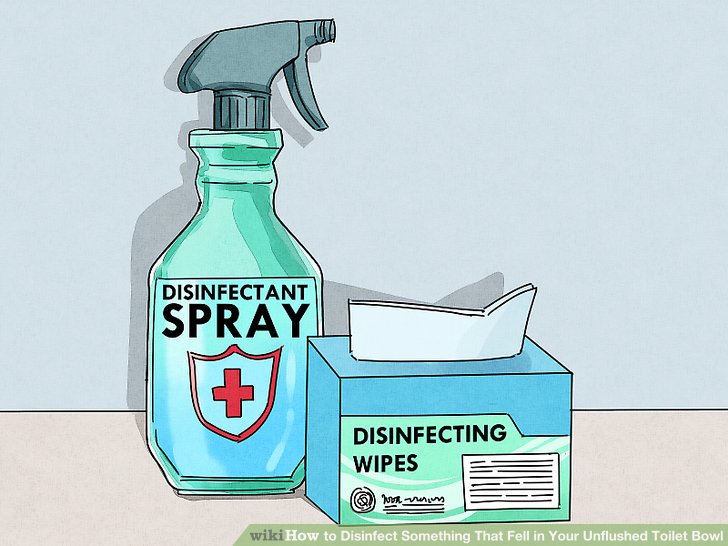 Here are some tips about how to disinfect camera and lenses. Did you know that Roger Cicala of Lens Rentals was a physician? I did not.
So, instead of tearing down lenses, this time Roger Cicala gives some valuable and professional advice about how to disinfect camera gear and the space where you are working.
We feature only a small excerpt of the instructions and invite you to head over to Lens Rentals to learn the best practices to disinfect and properly clean cameras, lenses, and your working space.
Alcohol  and Soap

Despite what some manufacturers have said, we, and every repair shop I know have used isopropyl alcohol in 60% or greater concentrations on camera equipment for a long time and haven't seen any adverse effects. Some manufacturers said 99% isopropyl might maybe affect lens coatings. I respectfully disagree, although I will say vigorous rubbing can affect some lens coatings, so take it easy and don't use wire brushes or such.

Don't soak it; that is asking for trouble and isn't necessary. Just moisten it. Use common sense to try to keep your disinfectant on the outside and not let it run into the inside. A light mist with a spray bottle, or a cloth or paper towel dipped in alcohol works great for large surfaces. You might want to dip a Q tip or similar thing to get into small areas or places where you'd rather not spray.

Read the article at Lens Rentals
Stay safe!