Canon Rumor: 5 New EOS M Lenses Might Be Announced Within Next 2 Years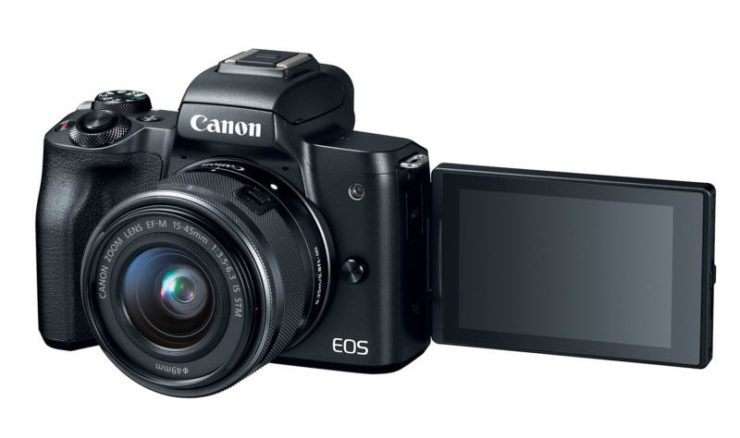 Here is a Canon rumor we got about the future of the EOS M mirrorless camera system.
A new source told us that Canon is planning to expand the EF-M lens lineup with five new lenses. The commercial success of the Canon EOS M50 seems to have motivated Canon to develop new EF-M lenses.
The five lenses that Canon might release over the next two years are:
EF-M 15mm f/2 STM
EF-M 52mm f/2 STM
EF-M 62mm f/4 Macro IS STM
EF-M 18-45mm f/2.8-4 IS STM
EF-M 100-300mm f/5.6-8 IS STM
According to the source, the EF-M 52mm f/2 STM and EF-M 100-300mm f/5.6-8 IS STM where initially planned to be released in late 2020. The Coronavirus outbreak and the disruptions in supply and manufacturing chains will make it likely that both these lenses will be released in 2021 along with the other lenses.
The next camera Canon will release is the game changing EOS R5. All we know about the R5 is listed here. More Canon rumor stuff is listed here.
Stay tuned.