Image Quality Comparison: Canon EOS R vs EOS 5D4 vs EOS 6D2 vs Sony a7III vs Sony a7RIII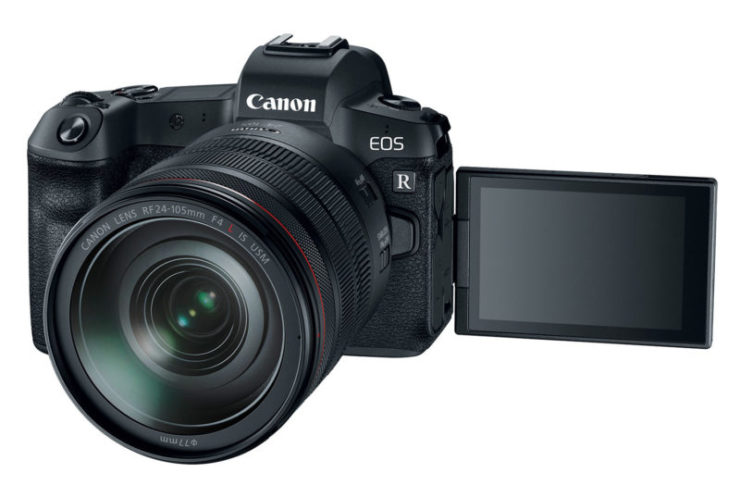 Tony & Chelsea Northrup compared the image quality of the new Canon EOS R with its siblings, the EOS 5D Mark IV and EOS 6D Mark II, and with the Sony a7 III and Sony a7R III.
The Canon EOS R definitely has a better image quality than the Sony a7 III in most conditions, with noticeably sharper images, even at high ISOs. However, the dynamic range of the EOS R has issues in shape of heavy banding when recovering shadows. This issue did not surface on the EOS 5D Mark IV (which one more times shows the EOS R does not have the same sensor as the 5D4). Dynamic range of the EOS R sensor is better than the Canon 6D Mark II.
---
Pre-orders for the Canon EOS R are live. Shipping is expected to start in October 2018.
Pre-order in the USA, Canon EOS R: B&H Photo | Adorama | Canon USA | Amazon
Pre-order in the USA, Canon RF mount lenses: B&H Photo | Adorama | Canon USA | Amazon
Canon EOS R world-wide pre-order links:
America: B&H Photo, Adorama, Amazon USA, Amazon Canada, Canon Canada, Canon USA
Europe & UK: Amazon DE, Amazon UK, Amazon IT, Canon IT, WEX Photographic, Canon FR, Canon UK, Canon DE

Canon RF mount lenses world-wide pre-order links:
America: B&H Photo, Adorama, Amazon USA, Amazon Canada, Canon Canada, Canon USA
Europe & UK: Amazon DE, Amazon UK, Amazon IT, Canon IT, WEX Photographic, Canon FR, Canon UK, Canon DE