Interview With Canon At Photokina 2014 (EOSHD)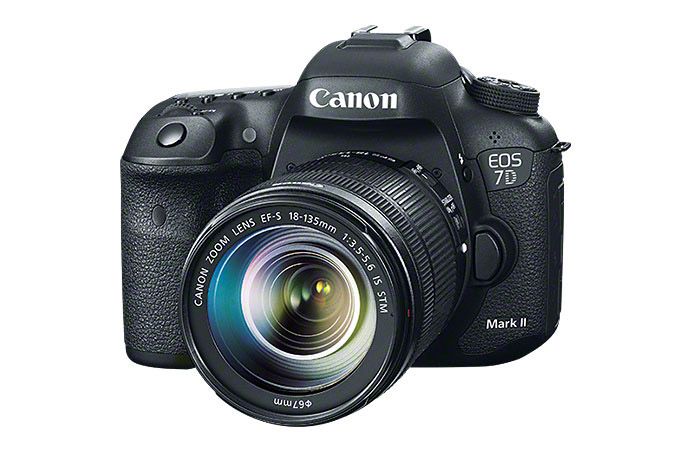 The folks at EOSHD interviewed Jörg Ammon and John Morris of Canon Europe. The interview touches different topics, from the EOS 7D Mark II to Magic Lantern.
Some excerpts:
[does the 7D Mark II have] the same sensor as the 70D?

It's not exactly the same, same technology but a little refined.

[asked about 4K video, Jörg Ammon from Canon Germany says]

For most people 4K isn't the right thing because all the surrounding equipment isn't fit for 4K. If you edit full HD on your own PC or laptop it needs a lot of time, and it will take 4x more to edit 4K material.

There's a way to get better quality from the Canon cameras, and that's to install Magic Lantern. It gives you a lovely image, with raw video. Isn't that something Canon should support?

Jorg Amonn: We can't say anything on the Magic Lantern side! Tricky subject.

John Morris: There's no guarantee on it, and no manufacturer will support a third party firmware update.
There is more in the interview with EOSHD

In Germany Wex Photographie is accepting pre-orders for the EOS 7D Mark II (€1,699). The new EOS 7D Mark II can be pre-ordered also in the USA. Shipment is expected for November 2014 and orders will be shipped on a first come first serve basis:
World-wide pre-order links after the break

EOS 7D Mark II pre-order links:
America: B&H Photo, Adorama, Amazon USA, Amazon CA, KEH Camera, Canon CA, Canon USA
Europe & UK: Amazon DE, Amazon UK, Wex Photo Video, Park Cameras, Canon DE, Canon UK