Interview with Canon about the ME20F-SH, Canon's ISO 4.5 Million Camera
Cinema5D talked to Canon about their new 4 Million ISO camera, the Canon ME20F-SH. THe short interview in the video above was taken at IBC 2015 in Amsterdam.
A few days ago Canon Japan published a video that showcases the impressive performance of the Canon ME20F-SH. You have to watch it.
There is also an article by B&H Explora about Canon's high ISO champion.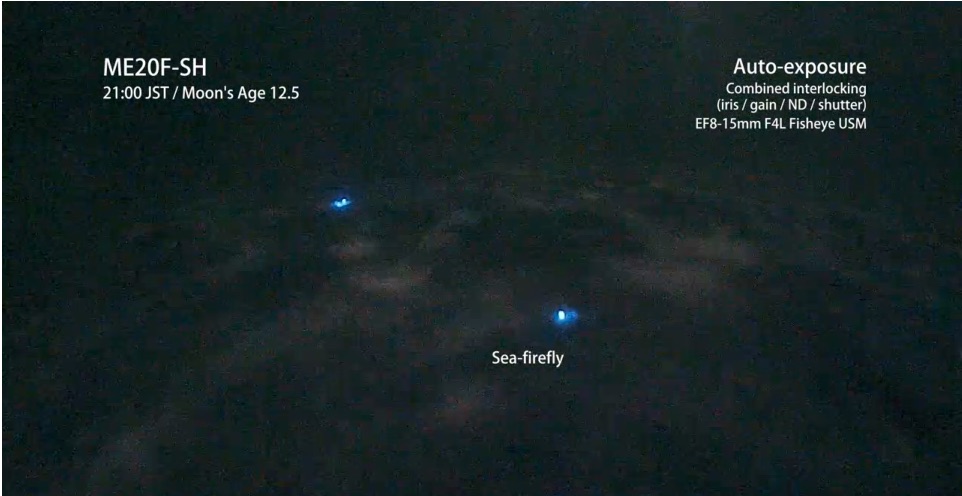 Below: Jared Polin talks about the Canon ME20F-SH