Irix Confirms Lenses Are Full Compatible With Canon EOS R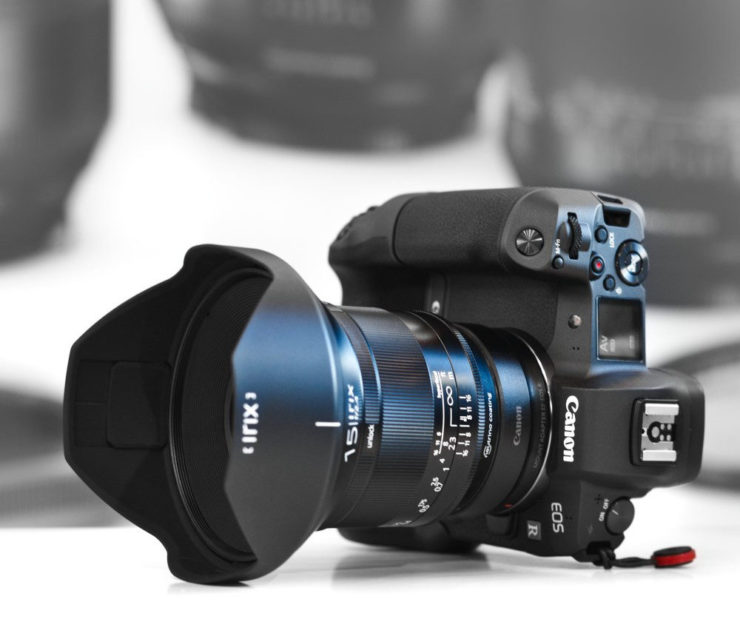 Swiss manufacturer Irix published a press release where they state that the company's lenses are full compatible with Canon EOS R cameras when the lenses are used through Cabnon's EF to EOS R adapter.
Press release:
Irix lenses now fully compatible on Canon EOS R mount
We would like to announce and confirm that there are no issues with Irix lenses, as regards their general operation for the Canon EF mount in their current line-up when used on the Canon EOS R camera, and as released by the Canon Corporation via their Canon EOS R Adapter (Canon EF to Canon EOS R mount).
Thanks to this, it is possible to control the aperture from the camera, information about the distance transmitted to which the lens is focused, and to save full information about the exposure parameters in the EXIF format.
Compatible Irix lenses:
Irix 11mm f/4
Irix 15mm f/2.4
Irix 150mm f/2.8 1:1 Macro