It Seems Canon Is Researching If A Retro Camera Would Make Any Sense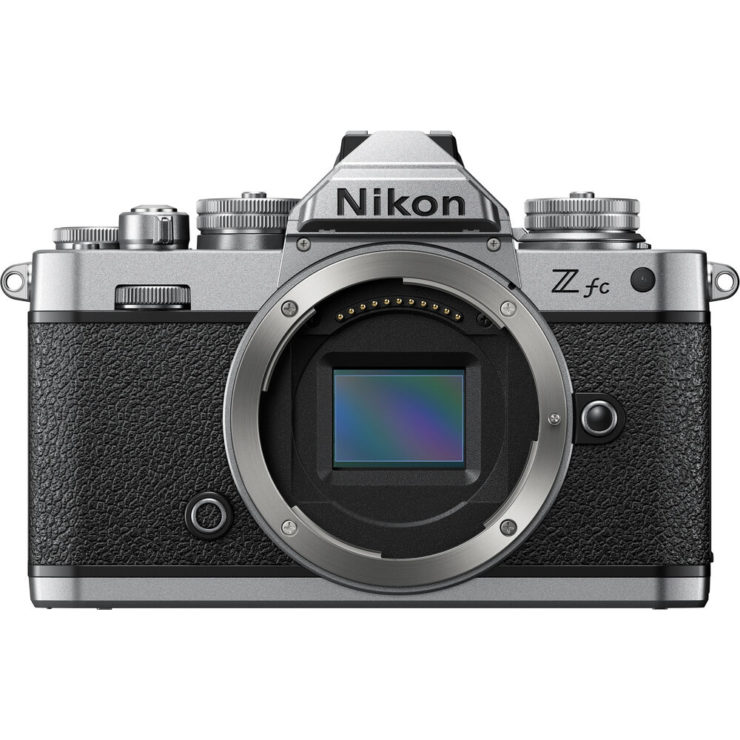 Is Canon doing a market research to see if a retro design camera would be a good idea? It looks like.
It's not the first time that a Canon camera with retro design comes up. Something like the Nikon Z f or Nikon Z fc, just to be clear. Indeed, a few months ago, there was a sort of hint in an interview with a Canon exec.
Canon has a lot of bodies that go down in history, do you have any plans or ideas to release a retro camera?

In conclusion, I can't say yes or no, but you are right that some consumers prefer some of the best-selling models in the past, their design and appearance.

Also, you can see that we have listened to the voices and requests of our customers and made improvements to our EOS body, whether it be appearance or operability. It is very important to me that there is a consumer base that wants a retro body, but unfortunately I have no more information to share.
Yeah, neither yes nor no. However, according to some posts on Weibo, Canon might be actively conducting market research in this direction. And that's all. So, just a rumor for now.
Stay tuned.