Last Day To Save Big On NIK 4 And Other DxO Photo Editing Software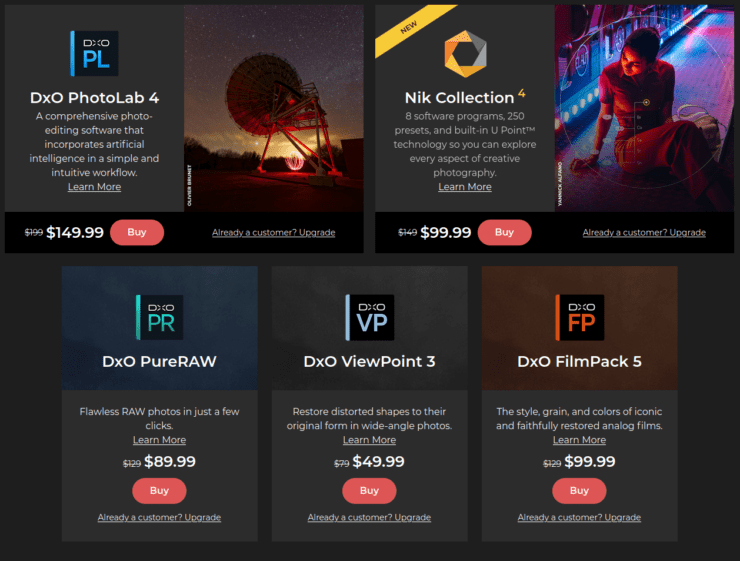 If you in the market for the amazing Nik Collection 4, or for other DxO photo editing software, then this might be interesting to you.
DxO photo editing software is currently discounted by 30%. Nik Collection 4, PureRaw, Photolab 4, DxO Filmpack, and DxO Viewpoint all on sale with a 30% discount. The deal expires tomorrow. You can access all the above photo editing software here. Trail versions are also available. Personally I am a big fan of Nik 4 and can recommend it.
Curious about Nik 4 Collection? Have a look a the video below by PhotoJoseph.