Last Day To Save On Topaz Labs DeNoise AI – $59.99 (reg. $79.99)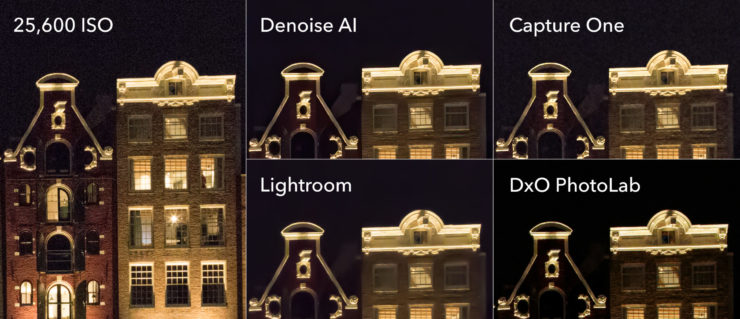 Last hours to save $20 on Topaz Lab's DeNoise AI software.
Get Topaz Lab DeNoise AI on sale at $59.99. Compare at $79.99.
At a glance:
Noise reduction software has been the same for over a decade – until now. DeNoise AI uses a fundamentally new approach called deep learning: after a lengthy process of learning from millions of images, DeNoise AI learned to accurately distinguish between real image detail and noise. This allows you to denoise images while actually recovering important detail, something that would have been impossible just a few years ago.
More selected deals: