Latest Canon EOS 7D Mark II Rumor Suggests 25Mp and Announcement January 2013 (with EOS 700D, and no 70D)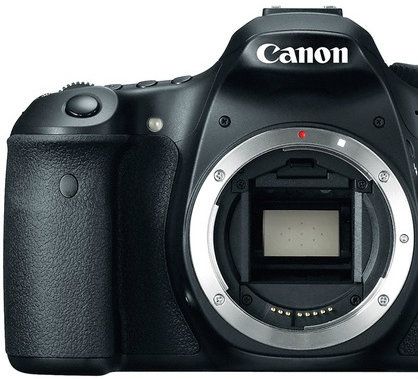 The latest Canon EOS 7D Mark II rumor says Canon will announce the camera in January 2013 (before CP+, possibly during PMA). The Canon EOS 7D Mark II might be announced along with the EOS 700D, and there should not be an EOS 70D for some time. Instead of the EOS 70D, the EOS 7D with a reduced price tag will target the market share of the EOS 60D.
Regarding the (rumored) specs of the Canon EOS 7D Mark II: 10fps and a sensor with no more than 25MP.
It's also said that Canon is leaking false rumors to track leaks. :-)
[via
NL
]