Leica's "Tank Man" Photo Wasn't Shot With A Leica But With A Nikon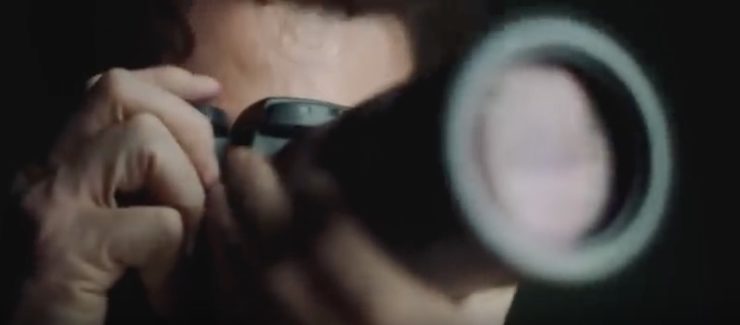 You might have heard about the outcry that a Leica promotional video caused in China.
The short flick published by Leica (see below) shows a news photographer covering the protests around Beijing's Tiananmen Square in 1989. The promotional video shows the photographer hiding and running from policemen and then taking the iconic picture of "Tank Man". At the end the Leica logo in shown. But it seems there was no Leica camera involved.
As renowned German newspaper Der Spiegel reports, none of the photographers covering the protests and the crackdown were using a Leica. Jeff Widener (AP), Charlie Cole (Newsweek), Stuart Franklin (Magnum) and Arthur Tsang (Reuters) have confirmed to Der Spiegel that they used Nikon cameras and not Leicas.
And here is the Leica promotional video:
All this mess caused the term "Leica" to get banned in China, which is weird since Leica partners with Huawei. Reuters reports that people searching for the term "Leica" in China receive warnings that they are violating laws.
Btw, Der Spiegel's article about the Leica video is titled "Real Photographers use Nikon" :-)