For Limited Time Only: Canon EOS 70D w/ 18-135mm IS STM – €1,274/$1,469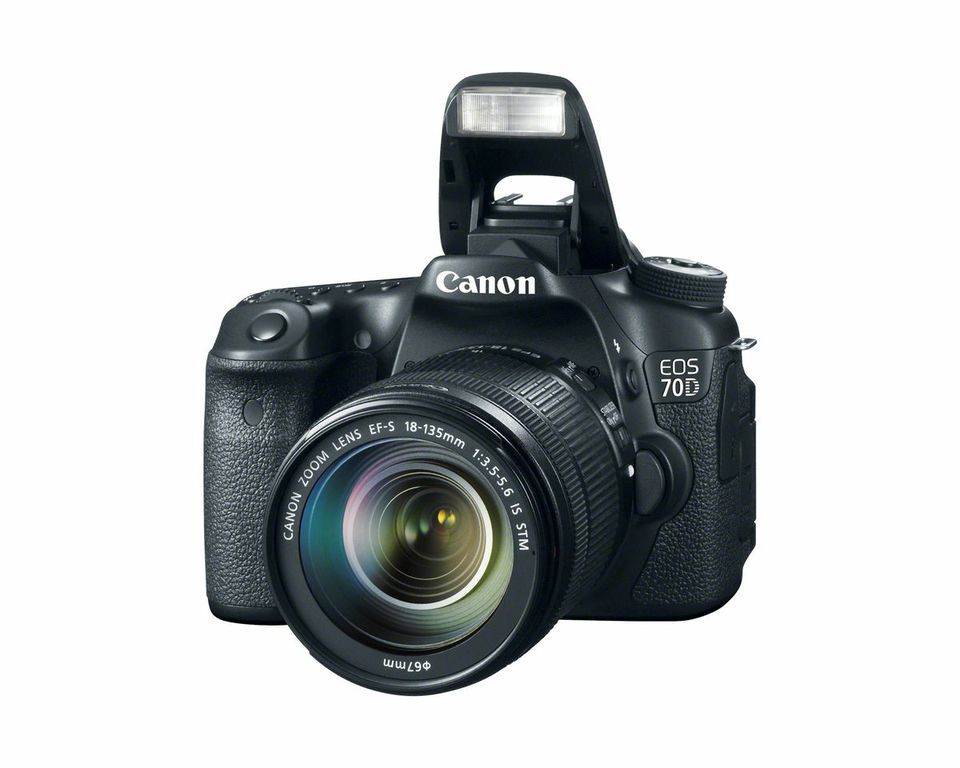 It will last for another 22 hours, one of the "limited time only" sales by DigitalRev. This are not earthshaking discounts but still discounts that make a difference. So, on the fence for a EOS 70D kit with the EF-S 18-135mm IS STM lens? DigitalRev has it for the next hours for €1,273.80/$1,469 (click here). Please note that the check-out price may vary depending where you are located. I computed the price for a typical country in Europe (Germany) and for the US. Moreover, be aware that, at least if you are located in Europe or Asia, there are no additional taxes or custom duties to pay – the price is comprehensive of it all. If you are located in the US please check since taxes varies by the State you are living.
Want to learn more about the amazing Dual Pixel Auto-Focus of the EOS 70D? According to photographic authority dpreview it outperforms conventional AF.