Another Rumor Says: No New Canon Gear in 2013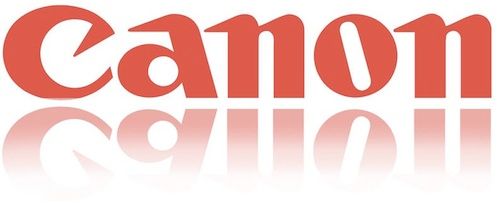 That's not breaking new, just one more confirmation about what already has been reported: there will not be more Canon announcement this year, everything is postponed to 2014. As said, not really a surprise. There was (is) some hope that Canon would announce the successor of the Canon EOS M (price & specs) before X-Mas (we got such rumors), but for the time being it appears they will not. Makes somewhat sense, Canon has the Canon EOS 70D to exploit for the X-Mas sales. The rumor comes from a usually well informed source. That's it. We will see.
Take it with a grain of salt (as usual). The EOS M2 has already been leaked (as a model designation) in DPP's documentation, so we can assume it is real, and there are hints that the EOS M2 could be on its way. However, if Canon wants the EOS M2 to be ready for X-Mas the announcement should happen sooner than later.