Lomography X Zenit New Petzval 85mm f/2.2 Lens Available For Pre-Order
It started as a Kickstarter project last summer, now the Lomography x Zenit New Petzval 85mm f/2.2 Lens is available for pre-order for at the Lomography Shop. Orders are delivered on a first come, first served basis, and will be shipped around May 2014. More information, product and sample pics after the break.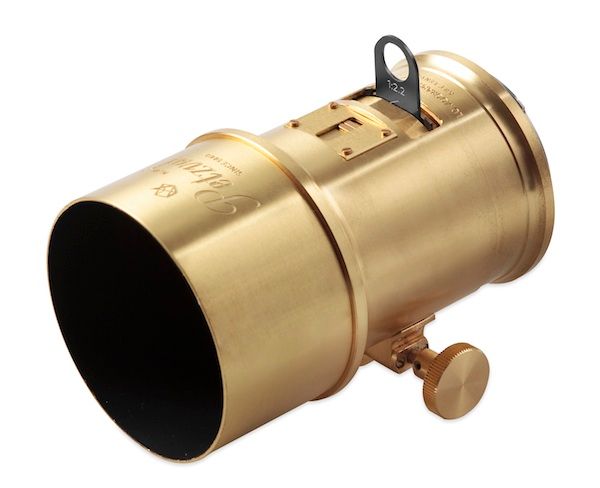 This is a particular portrait lens:
The Lomography x Zenit New Petzval Lens is a reinvention of one of the first and greatest lenses of all time. Manufactured in Russia by Zenit, each New Petzval lens is crafted from brass and features high-quality glass optics. The lens produces images with extreme sharpness, strong color saturation, artful vignetting and absolutely beautiful swirly bokeh. Because of the characteristic swirly bokeh effect that it produces, the New Petzval Lens is perfect for portraits where you want your subject to be the center of attention. The lens is a reinvention of the legendary 19th century optical design of Joseph Petzval; with the New Petzval, for the first time ever you can easily get the Petzval photographic look with Canon EF and Nikon F mount analogue and digital cameras.
There is a special Petzval Per-Order Package that contains:
New Petzval Art Lens
New Petzval Art Lens Book
7 Standard Aperture Plates
4 Experimental Aperture plates
Petzval Lens Cleaning Cloth
Petzval Lens Leather Pouch
New Petzval Lens Brass Lens Cap
Technical specifications:
Focal Length: 85mm
Maximum Aperture: f/2.2
Apertures: Waterhouse aperture set, up to F/16
Image Circle: 44mm
Field of View: 30 degrees
Lens Mounting Profile: Canon EF and Nikon F
Electronic Contacts: No
Closest Focusing Distance: 1m
Focussing Mechanism: Gear Rack Focusing
Filter Thread: 58mm
Image Circle: 44mm
via Lomography
[caption id="" align="alignnone" width="700"]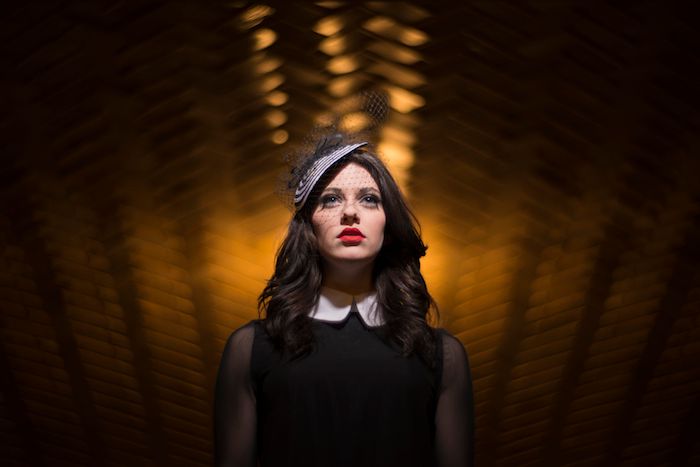 © Coco Alexander For Lomography[/caption] [caption id="" align="alignnone" width="683"]
© Coco Alexander For Lomography[/caption] [caption id="" align="alignnone" width="683"]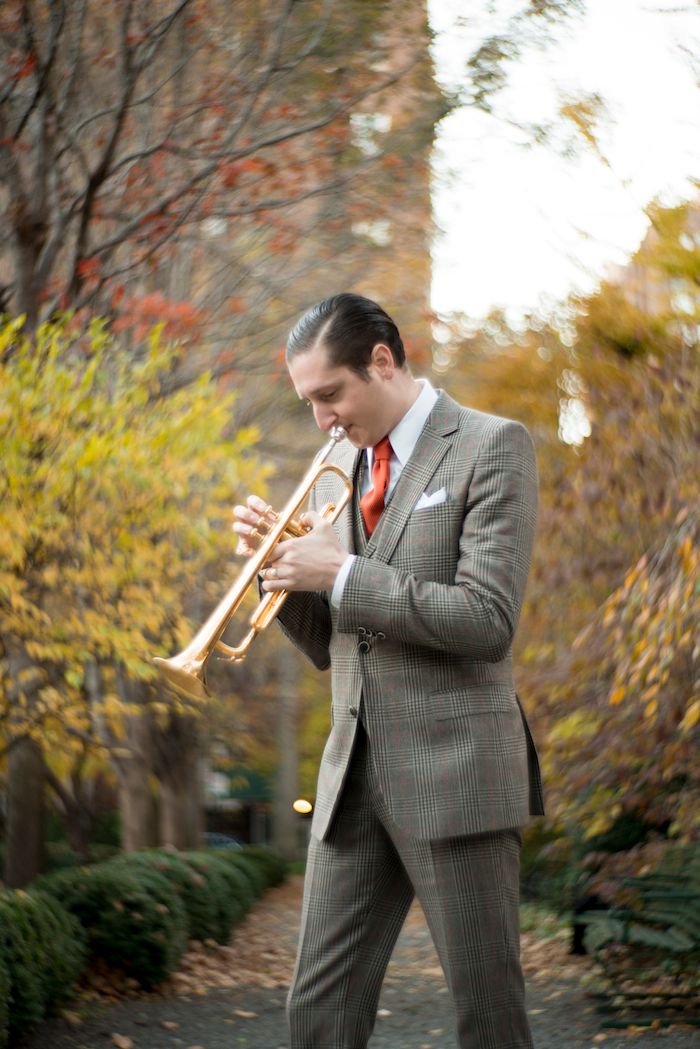 © Coco Alexander For Lomography[/caption] [caption id="" align="alignnone" width="700"]
© Coco Alexander For Lomography[/caption] [caption id="" align="alignnone" width="675"]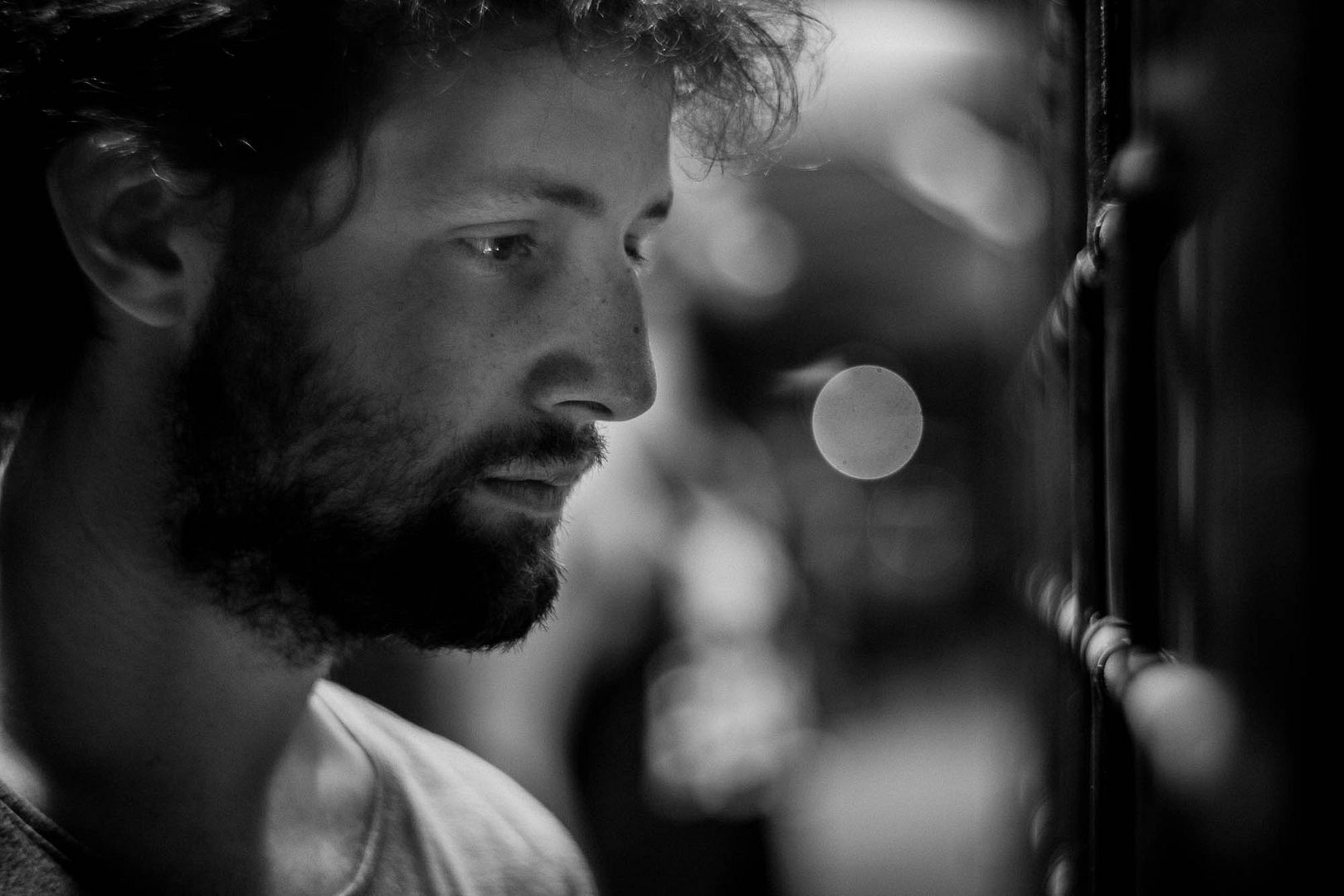 © Filip Zrnzevic For Lomography[/caption] [caption id="" align="alignnone" width="675"]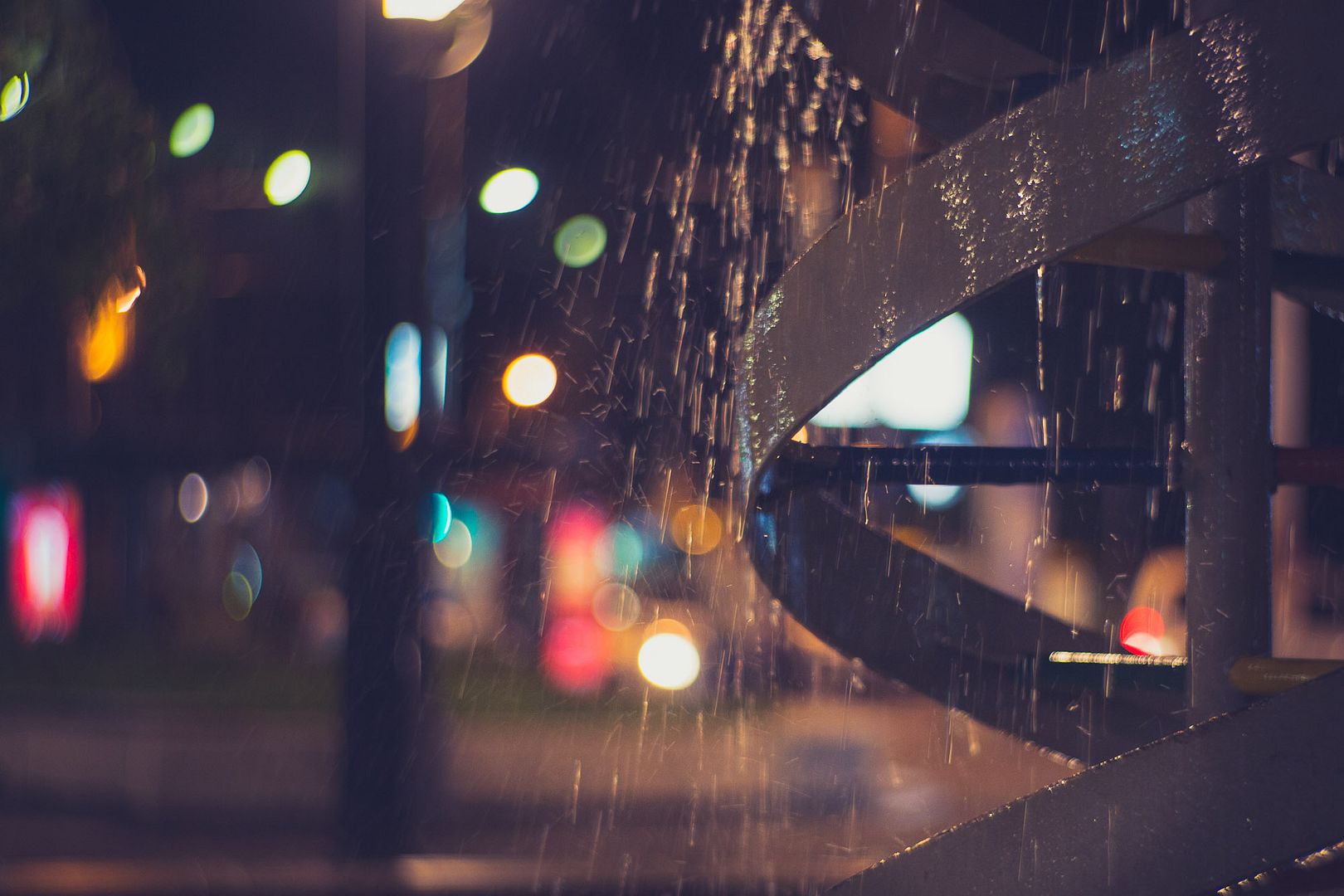 © Filip Zrnzevic For Lomography[/caption] [caption id="" align="alignnone" width="675"]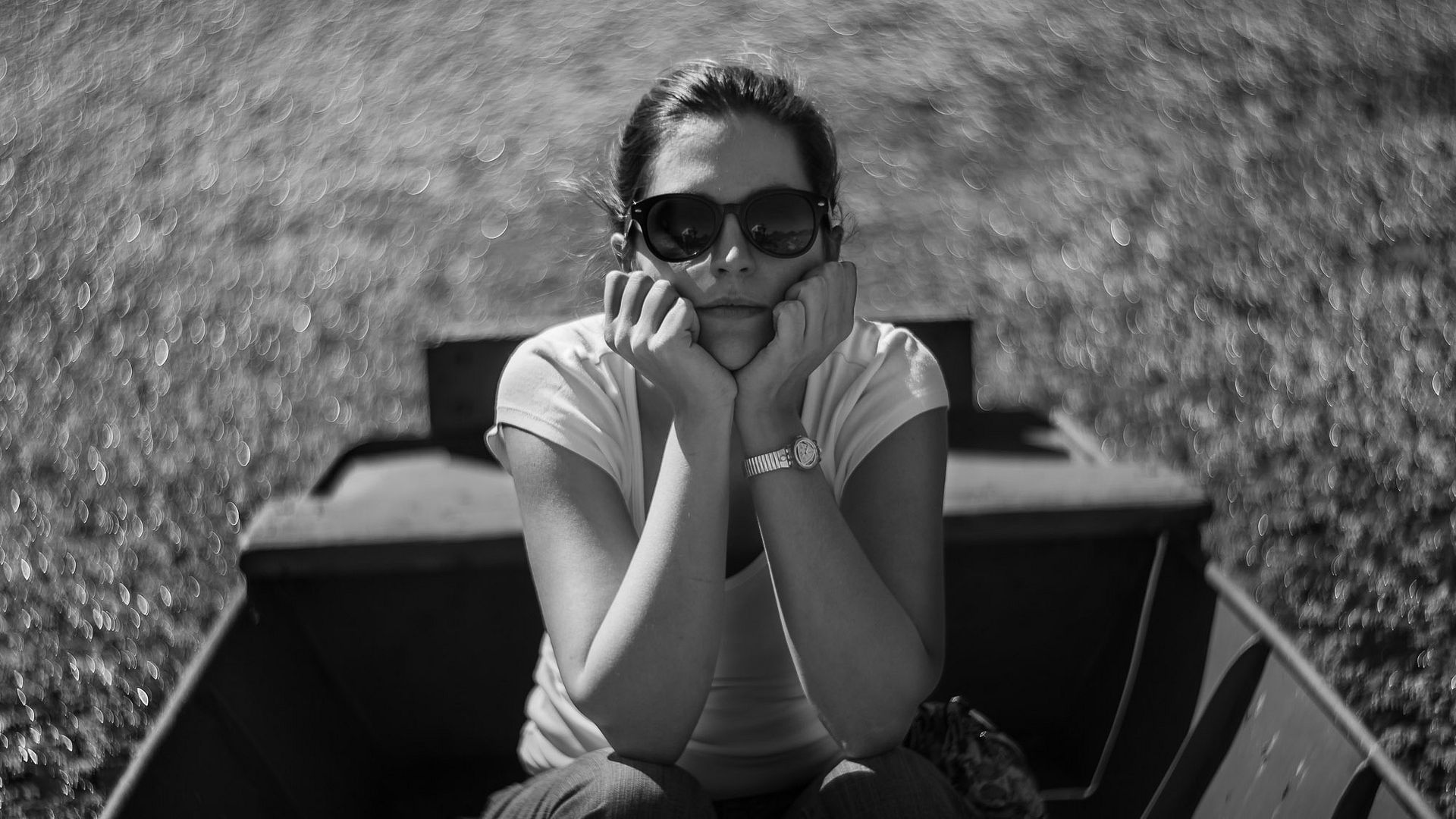 © Filip Zrnzevic For Lomography[/caption] [caption id="" align="alignnone" width="614"]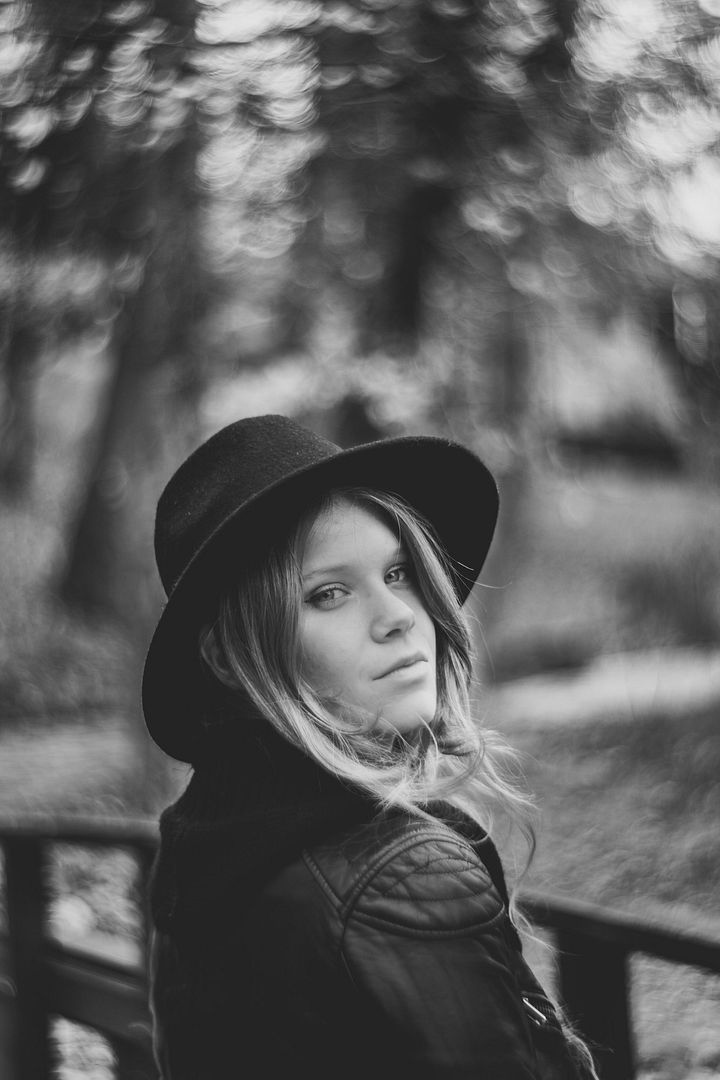 © Filip Zrnzevic For Lomography[/caption] [shariff]