Lots of Canon announcements coming in October (new EF-M lenses, PowerShot G16 & S120 replacements, more)? [CW4]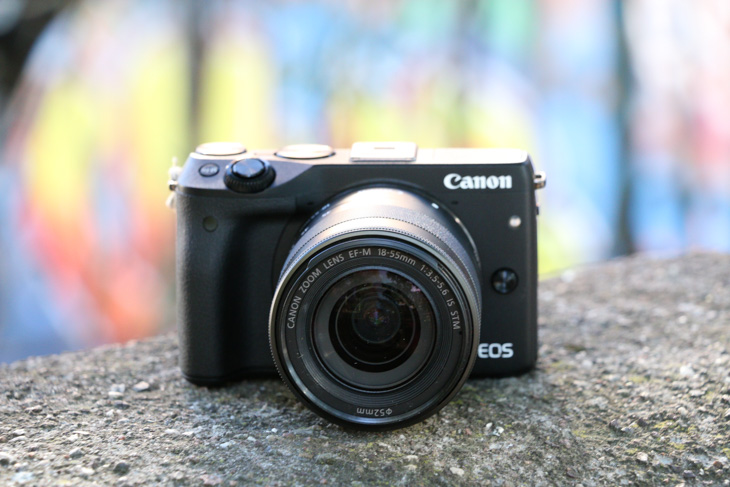 It appears October is the month when we will see some new Canon gear. What can we expect?
An ImagePROGRAF Pro-1000 17″ printer, anticipated by Canon's Masaya Maeda in a recent interview. Most probably we will also see the PowerShot G16 and PowerShot S120 replacements. We do not have any specs so far. And it appears, and I am pretty sure about it, that we will eventually see the EF-M 15-45mm f/3.5-6.3 IS STM lens for EOS M system. This lens leaked months ago, and according to information I got it should have a retractable design. It may well be the next kit lens for the EOS M3, which would also explain why we can buy the M3 only with the 18-55mm IS STM lens (in EU). It's since some time that I have the feeling Canon is clearing stocks of the nowadays dated EF-M 18-55mm IS STM lens. The rumor suggests that also another EF-M lens will be announced, it could be a prime. It's very likely the listed stuff will indeed be announced.
Canon Rumors, where the rumor leaked, speculates that there could be more to get announced: a DSLR announcement (though no major release), which may be the Rebel SL2, a new EF-S lens, and maybe some more EOS M related announcements.
Stay tuned…
[via
CR
]