Mitakon Speedmaster 135mm f/1.4 lens shipping soon (world's fastest 135mm lens)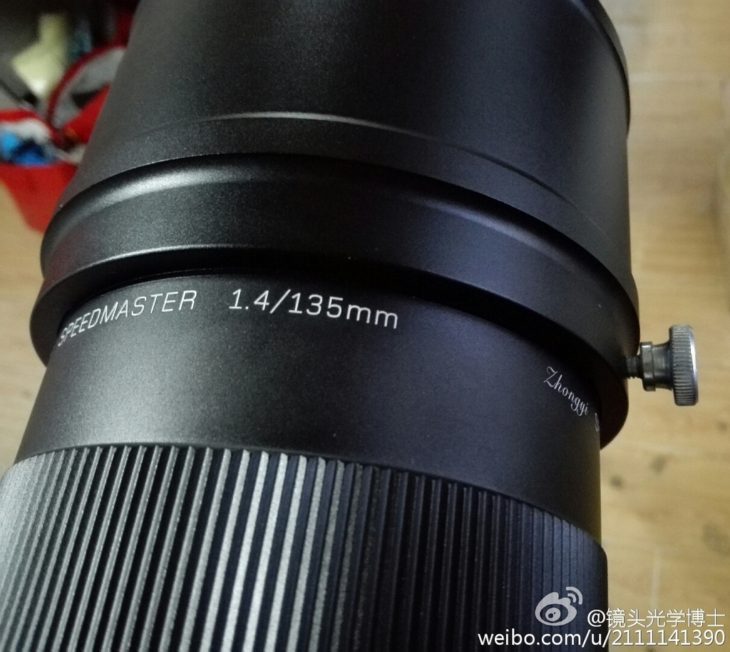 At a glance:
Focal Length: 135mm
Max. Aperture: f/1.4
Min. focusing distance: 1.6m
Optical Structure: 11 elements in 5 groups (with 3pcs large ED elements)
Aperture blades: 11pcs
Clickless aperture ring
Filter thread: 105mm
Net Weight: 3kg (6.6lb)
Camera mounts: Canon / Nikon / Sony FE
The Mitakon Speedmaster 135mm f/1.4, made by Chinese manufacturer ZY Optics and announced in October 2015, seems to be close to ship and hit the shelves. ZY Optics' Facebook page has a clear statement:
We are shipping this beast soon.
The price isn't on a budget level, the Mitakon Speedmaster 135mm f/1.4 sells for $2,999, and you can pre-order it with a $500 deposit at ZY Optics. Not bad for a beast weighting 3kg (6.6lb) that's also the fastest 135mm lens you can get. Please note that according to ZY Optics' site there will be a first batch with just 100 pieces, and that the deposit is not refundable (except if the lens cannot be delivered).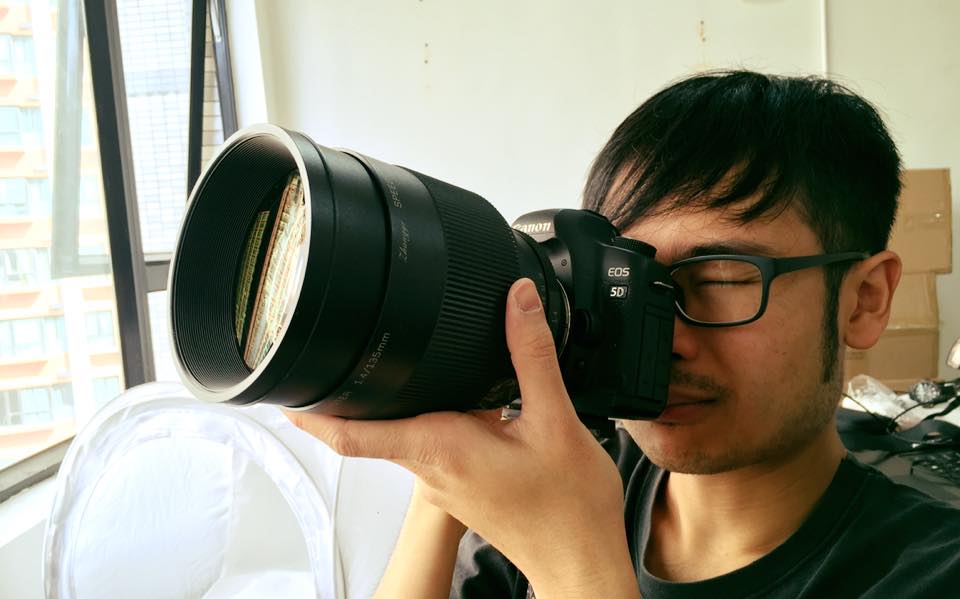 A sample gallery shot with a pre-production model can be viewed at DPReview.