New Canon EF 70-200mm lenses coming in June?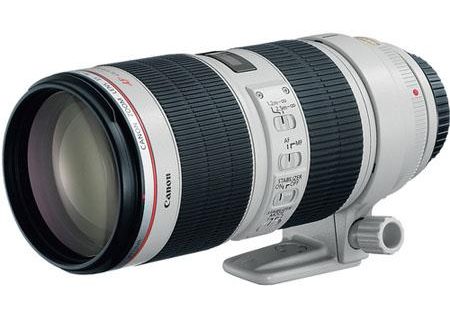 A rumor that turned out to be wrong last year is getting new heat, and some backing from news outlets.
It's suggested that Canon may announce two new 70-200mm lenses. One is said to be the EF 70-200mm f/4L IS II, the other the EF 70-200mm f/2.8L IS III. The originator of the rumor is 100% sure about the former, and 95% sure about the latter. We are not.
The lenses that are supposed to be replaced aren't that old. The EF 70-200mm f2.8L IS II is less than eight years old, the EF 70-200mm f/4L IS is about 15 years old. At least the latter can be considered ripe for substitution, and there have indeed been some serious hints it may be announced somewhen in 2018. We never heard anything about the fabled 70-200mm f2.8 IS III.
Please consider that if those lenses are scheduled to be announced in less than a month we should have seen some leaks so far, or will see them very soon. Take this with a huge amount of salt.
Stay tuned.
[via
CR
]