A new Canon EF 50mm f/1.4L lens coming in 2018, eventually? [CW2]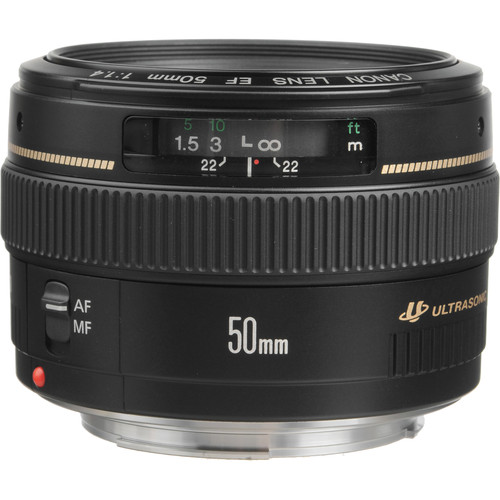 A long running rumor got a fresh up. It's about a new EF 50mm "L" lens.
Two prototypes of this lens are now rumored to undergo testing, one of them being the EF 50mm f/1.4L ISand the other beng unknown. This lens likely shares some of the design and technology that have gone into the new EF 85mm f/1.4L IS.
A candidate announcement date for the new EF 50mm lenses is sometimes in the first half of 2018.
Apparently, a previous prototype of the lens was discarded because Canon now has new technology to use for the design of the lens.
Take it with a huge grain of salt.