New Canon EF Lenses 101 Video: Tilt-Shift Lenses
CanonUSA on Youtube posted a new video of their ongoing series "Canon EF lenses 101". This video is about tilt-shift lenses. As usual, the host is Matt Kloskowski.
Tilt-shift lenses are most popular for architectural photography because it helps to correct the leaning effect we see in photos of tall objects like buildings and walls. Photographer and educator Matt Kloskowski gives some tips on architectural and landscape use of Canon tilt-shift lenses.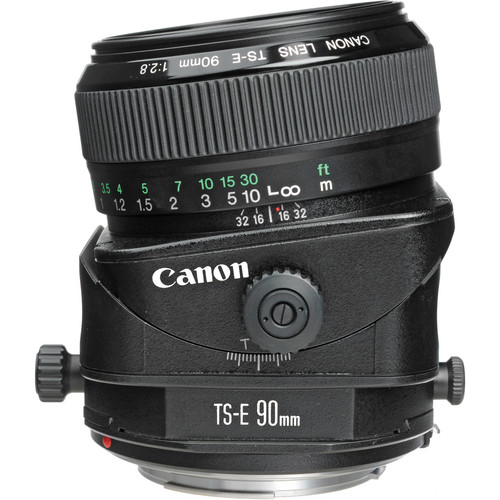 The Canon TS-E 90mm f/2.8 ($1,400).