New Canon EOS 5D Mark IV resolution speculation (and poll) [CW3] – Updated with link to image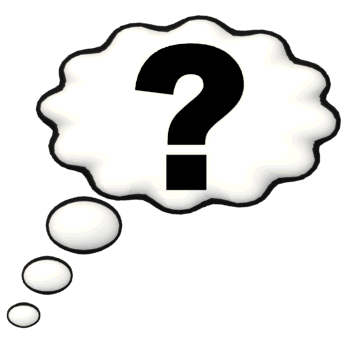 Update #2: I am pretty sure the image linked below is a fake.
Update: an alleged, blurry image of the EOS 5D Mark IV showed up at DPReview forum.
Are these some of the EOS 5D Mark IV specifications? May be, and also not.
As you can see in the list below, 30MP is now the new rumored resolution of the EOS 5D Mark IV imaging sensor. These specs have been posted on a site that until recently had always pushed 24MP as the resolution-to-be of the EOS 5D Mark IV. On the other hand, I have always been told that the EOS 5D Mark IV will come with 28MP.
Since the 24MP rumor has been abandoned, it's appears to be a bet between 28MP and 30MP. Given Canon's recent secrecy I wouldn't be surprised if neither of us got it right. Moreover, it seems there are no longer any doubts that the EOS 5D Mark IV will have 4K on board, something we leaked first (2 years ago).
30mp
Compact Flash/SD Card Slots (No CFast)
24/30fps @ 4K
60fps @ 1080
120fps @ 720
USB 3
Cable release port moved to the front of the camera where the "Mark XX" badge was.
A lot more touchscreen functionality than the EOS-1D X Mark II
Other ergonomic changes, such as a new "locking switch" on the rear of the camera.
In any case, 30MP are in the realm of possible. Stay tuned for more, it's something over 2 weeks until the announcement. All EOS 5D Mark IV rumors are here.
Stay tuned…
What do you think will be the EOS 5D Mark IV resolution?
30MP (52%, 897 Votes)
28MP (35%, 600 Votes)
24MP (12%, 213 Votes)
Total Voters: 1,710

Loading ...
[via
Canon Rumors
]