What to expect to be announced by Canon before Photokina 2016 (EOS 5D Mark IV and more)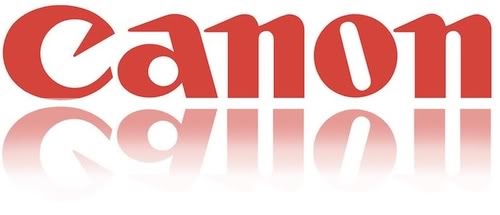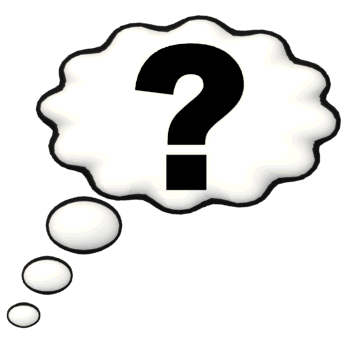 It's not just about the EOS 5D Mark IV. We are getting closer to the most important Canon announcement of the year so I thought it would be a good idea to sum up what we can expect Canon to announce. I give different ratings. The most likely date for EOS 5D Mark IV and other announcements is August 25 or August 26.
Announcements set for the end of August:
Canon EOS 5D Mark IV (all rumors). Likely the most anticipated DSLR of the year and still no reliable specs. Will it have 24MP or 28MP? First EOS 5D Mark IV product page already showed up – [CW5]
Canon EF 24-105mm f/4L IS Mark II. Said to be the new kit lens for the EOS 5D Mark IV. Still no specifications. Product page showed up on the Internet – [CW5]
Canon EF 16-35mm f/2.8L III. This lens too will be announced soon. A product page showed up. No specs – [CW5]
Canon W-E1 WiFi adapter. This has just leaked a few days ago. Canon will enter the market with their own WiFi adapter for SD card slots – [CW5]
Announcements that are less likely:
Canon EF 70-300mm f/4-5.6 IS II USM. Not sure what to think about this. There have been rumors about a replacement for the EF 70-300mm f/4-5.6 IS but I always thought the Canon EF 70-300mm f/4-5.6L IS was the lens that replaced the EF 70-300mm f/4-5.6 IS – [CW3]
A prosumer Canon EOS M body. This is becoming the white unicorn. No reliable information, just speculation and a lot of wishful thinking. Let's give it a [CW3]
New EF-M lenses for the EOS M system. There are patents, and rumors. We also have reason to believe that Canon started to take their EOS M system seriously. There will be more EF-M lenses, I am just not sure if we will see those lenses in 2016 – [CW3]
It's barely 3 weeks until the day we expect Canon to make their announcements. Stay tuned, we will soon know some specifications.